User Info
Aurora Dior
Now youíll never see, what youíve done to me. You can take back your memories they're no good to me.
Location
A Never-Ending Tea Party
Date of Enrollment
Feb 05 2006
Blood Status
Unicorn Blood
House Points
Hogfriends Only
Current Pronouns
None specified.
Wand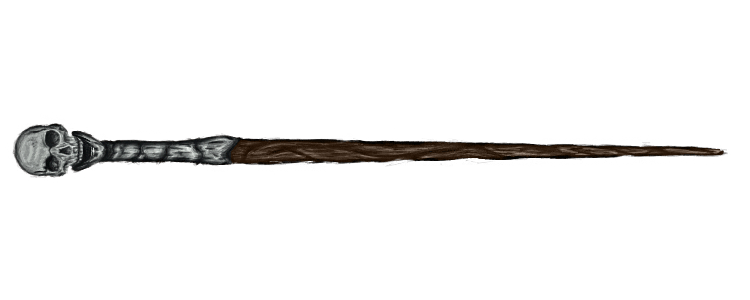 Dragon Heartstring, Oak, 10 1/4 inches, Left Hand
Broom

No equipped broomstick.
No preferred position.

Equipment
This user has not equipped any items.
Pets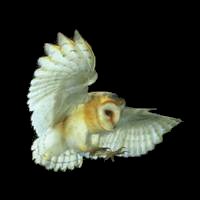 Kris Allen
13 yrs, 6 mos, 4 days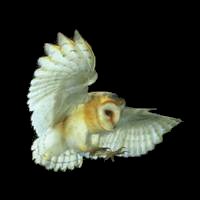 Aerynae
13 yrs, 8 mos, 3 days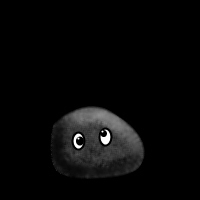 Adam's Ego
15 yrs, 11 mos, 14 days
[ View All ]