User Info
ArwenLongbottom
We are not all in the same boat, but we are all in the same storm. Be kind and help when you can.
Last Logged In
Sep 22 2023, 1:23 pm
Date of Enrollment
Mar 29 2018
House Points
Hogfriends Only
Current Pronouns
None specified.
Wand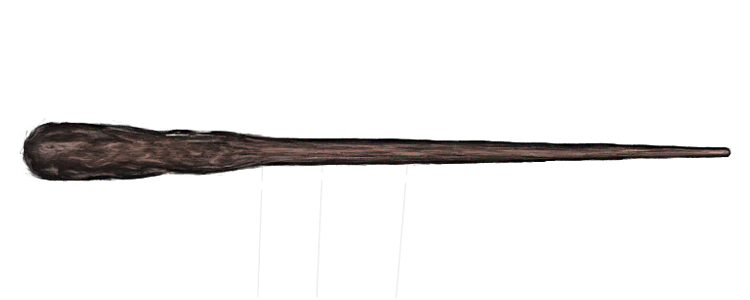 Unicorn Hair, Walnut, 13 1/2 inches, Right Hand
Broom

Nimbus 2001
+9 to all Skills
No preferred position.

Equipment














Pets
This user does not have any pets.