User Info
Anacrusis
ADMIN EMERITUS
Schemes and plots are the same thing.
Date of Enrollment
Jul 21 2006
House Points
Hogfriends Only
Current Pronouns
None specified.
Wand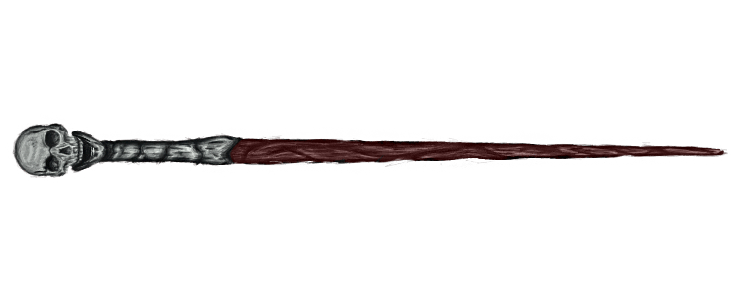 Veela Hair, Redwood, 11 inches, Right Hand
Broom

No equipped broomstick.
Position: Seeker

Equipment
This user has not equipped any items.
Trophy Case

This user does not have a trophy case on display.
Pets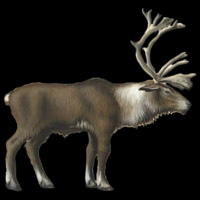 Prancer
15 yrs, 5 mos, 21 days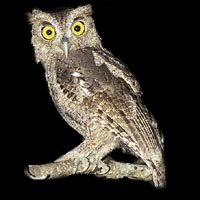 Ares
15 yrs, 9 mos, 16 days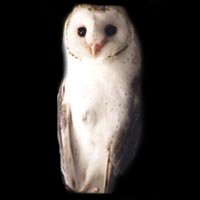 Igby
15 yrs, 9 mos, 17 days
[ View All ]