User Info

Ami_hermione
It's our greed to extract more and more from good that turns it into evil.
Last Logged In
Jun 11 2020, 12:03 pm
Date of Enrollment
Nov 27 2016
House Points
Hogfriends Only
Preferred Pronouns
None specified.
Wand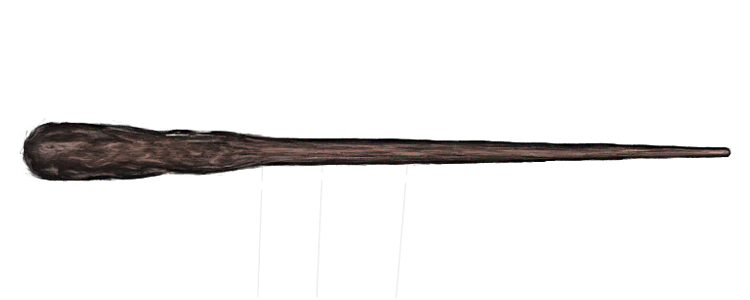 Phoenix Feather, Yew, 11 1/4 inches, Right Hand
Broom

Silver Arrow
+3 to all Skills
No preferred position.

Equipment
















Pets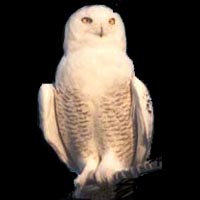 Amullu
3 yrs, 7 mos, 16 days
[ View All ]