User Info
Alisyn Malfoy
Would he who delivers judgement to all evil be evil himself? || Censorship is to art as lynching is to justice.
Location
Gazing into the abyss (HEX+1)
Date of Enrollment
Nov 14 2007
House Points
Hogfriends Only
Current Pronouns
Tbh, call me whatever you want. I don\'t really care.
Wand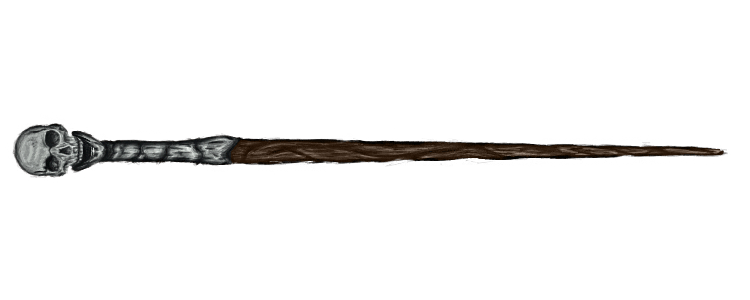 Dragon Heartstring, Oak, 17 inches, Right Hand
Career
This user has no active career.

Equipment













Pets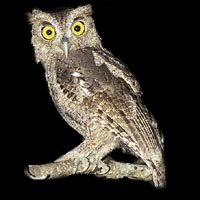 Artemis
14 yrs, 7 mos, 21 days
[ View All ]