User Info

Alistair Coventry
We're like a snowflake, all different in our own beautiful way.
Last Logged In
Dec 06 2021, 8:10 am
Date of Enrollment
Jan 12 2021
House Points
Hogfriends Only
Wand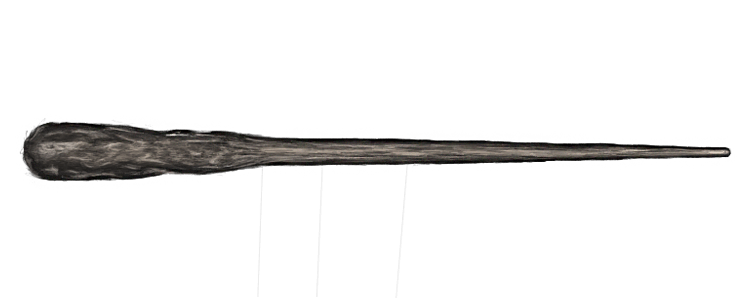 Leprechaun Hair, Hemlock, 8 inches, Right Hand
Broom

No equipped broomstick.
No preferred position.

Equipment












Pets
This user does not have any pets.