User Info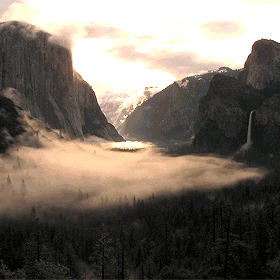 AimNorth
STAFF MEMBER - HUFFIE ASST. ADMIN
"Don't you wonder when the light begins to fade? And the clock just makes the colors turn to grey."
Location
U.S., Washington (Hex -2)
Last Logged In
Sep 23 2020, 11:57 pm
Date of Enrollment
Oct 14 2016
House Points
Hogfriends Only
Wand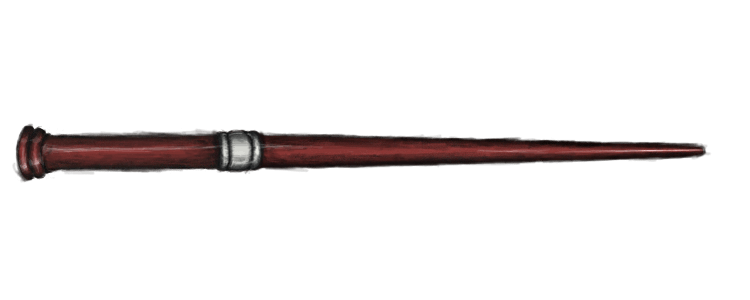 Unicorn Hair, Cedar, 12 1/4 inches, Right Hand
Broom

School Broomstick
+0 to all Skills
No preferred position.

Equipment

















Pets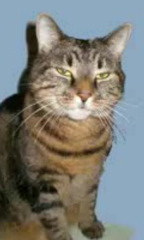 Eugene
3 yrs, 7 mos, 18 days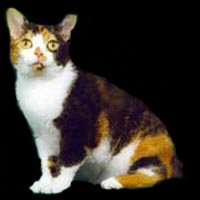 Mina
3 yrs, 11 mos, 9 days
[ View All ]