User Info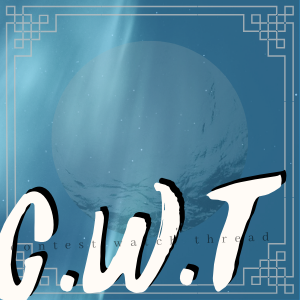 Aelwyn
HINT MOD - MAGICAL EDU. MOD - CORVUS CUM LAUDE
ONE RACE in need of ONE BLOOD from ONE SAVIOR.
Location
The TARDIS (HEX -1 when I'm at home)
Last Logged In
Jun 03 2020, 5:43 pm
Date of Enrollment
Dec 04 2010
House Points
Hogfriends Only
Pottermore
None specified.
Wand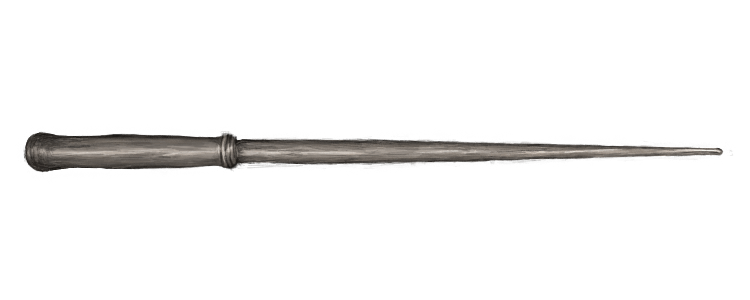 Unicorn Hair, Sycamore, 13 1/4 inches, Right Hand
Broom

Firebolt
+10 to all Skills
No preferred position.

Equipment


















Pets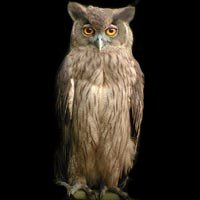 WOL
2 yrs, 11 mos, 29 days
[ View All ]