User Info
_Eva_
Itís like, Iím funnier than a pretty personóand prettier than a funny person! Best of neither world!
Location
A galaxy far, far away
Last Logged In
Sep 22 2016, 9:47 pm
Date of Enrollment
Mar 01 2008
House Points
Hogfriends Only
Current Pronouns
None specified.
Wand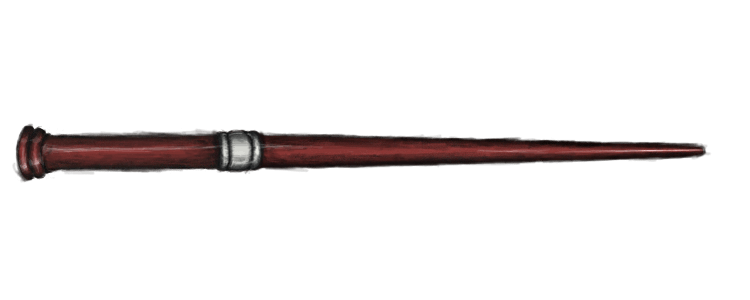 Dragon Heartstring, Rosewood, 16 1/4 inches, Right Hand
Broom

No equipped broomstick.
No preferred position.

Equipment


Pets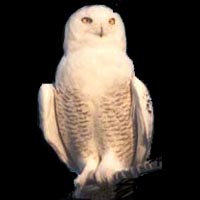 Althea
13 yrs, 7 mos, 21 days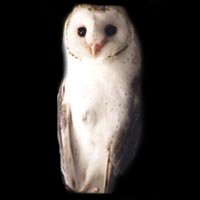 Soleil
14 yrs, 3 mos, 4 days
[ View All ]