User Info
Smithy46
What is it about the moment you fall in love? How can such a small measure of time contain such enormity?
Last Logged In
Dec 11 2017, 1:33 pm
Date of Enrollment
Aug 17 2014
House Points
Hogfriends Only
Pottermore
SnitchWolfsbane632
Wand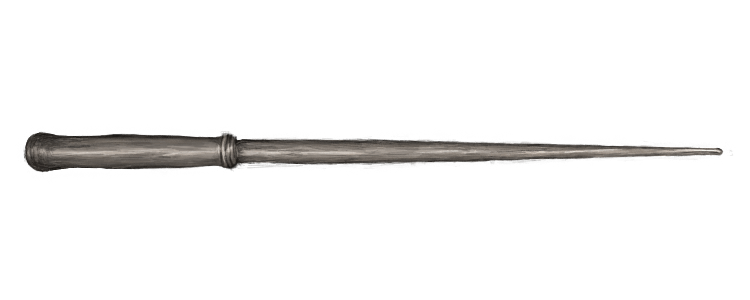 Leprechaun Hair, Sycamore, 15 3/4 inches, Right Hand
Broom

Cleansweep 11
+5 to all Skills
No preferred position.

Equipment

















Pets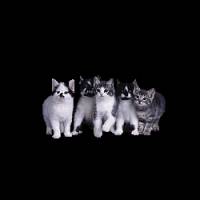 Snowball Quintuplets
2 yrs, 10 mos, 25 days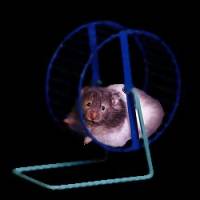 Wiggy
3 yrs, 1 mo, 1 day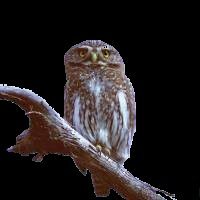 Pickles
3 yrs, 3 mos, 23 days
[ View All ]