User Info

PJMH123
Spend all the time you can with the ones you love. You never know how long you have in this life with them...
Last Logged In
May 03 2017, 10:57 am
Date of Enrollment
Feb 17 2015
House Points
Hogfriends Only
Pottermore
None specified.
Wand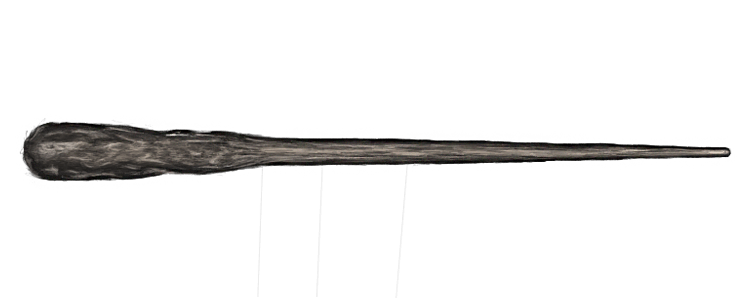 Phoenix Feather, Hemlock, 8 1/4 inches, Right Hand
Broom

Bluebottle
+3 to all Skills
No preferred position.

Equipment



Trophy Case

This user does not have a trophy case on display.
Wish List

This user does not have a wish list.
Pets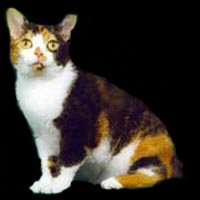 Halloween
1 yr, 9 mos, 12 days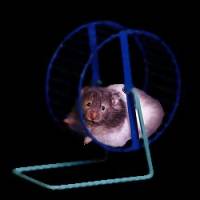 Fluffy
1 yr, 11 mos, 14 days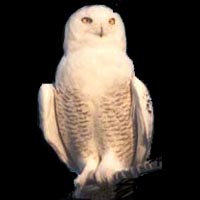 Snowflake
2 yrs, 7 mos, 22 days
[ View All ]