User Info

Jemeka
The Nightmare Before Summermas Arrives!
Last Logged In
Oct 06 2016, 2:01 am
Date of Enrollment
Apr 16 2014
House Points
Hogfriends Only
Pottermore
None specified.
Wand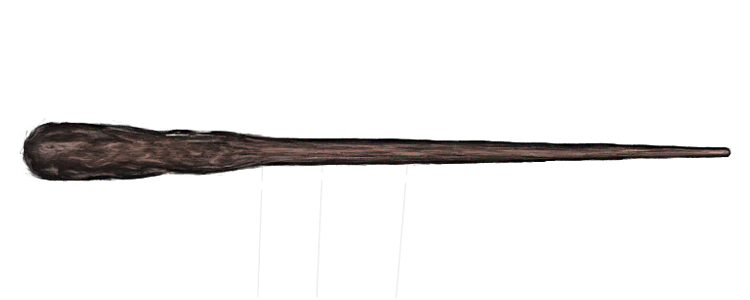 Phoenix Feather, Walnut, 13 1/4 inches, Right Hand
Broom

No equipped broomstick.
No preferred position.

Equipment









Pets
This user does not have any pets.