User Info

Faelwyn
I swear, one of these days, I'm going to pull a Weasley.
Location
City of Wen, Murchadh Forest, Draconium
Last Logged In
Jan 01 2018, 1:45 pm
Date of Enrollment
Feb 08 2017
House Points
Hogfriends Only
Pottermore
NifflerPhoenix6935
Wand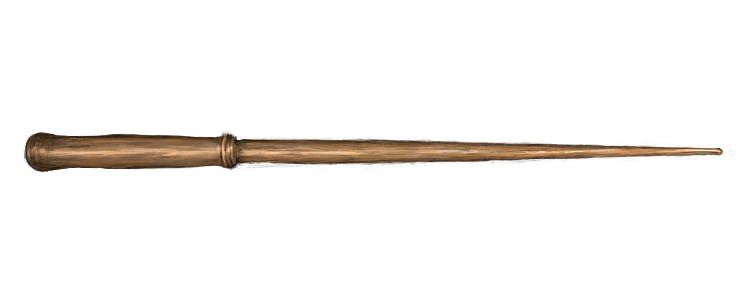 Leprechaun Hair, Hornbeam, 11 3/4 inches, Right Hand
Broom

No equipped broomstick.
No preferred position.

Equipment











Trophy Case

This user does not have a trophy case on display.
Pets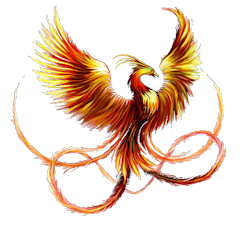 Nuyr
5 mos
[ View All ]