User Info


DesRose
Internet will be turned off on June 16th. Won't be able to post or interact for a while! Feel free to carry on!
Last Logged In
Jun 17 2015, 5:58 pm
Date of Enrollment
Jun 01 2015
House Points
Hogfriends Only
Wand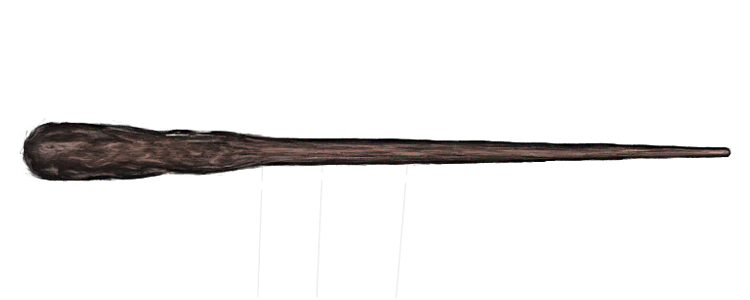 Phoenix Feather, Walnut, 12 inches, Right Hand
Broom

No equipped broomstick.
No preferred position.

Equipment
This user has not equipped any items.
Trophy Case

This user does not have a trophy case on display.
Pets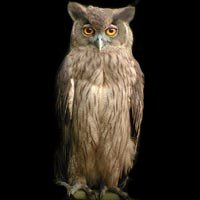 Lanturn
2 yrs, 6 mos, 8 days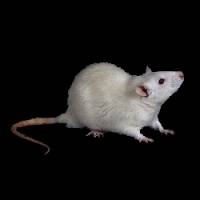 Jack O'
2 yrs, 6 mos, 9 days
[ View All ]