Beth's Setting Romantic Glitter Fire Ambiance
| Posted: Feb 25, 2020 01:06 pm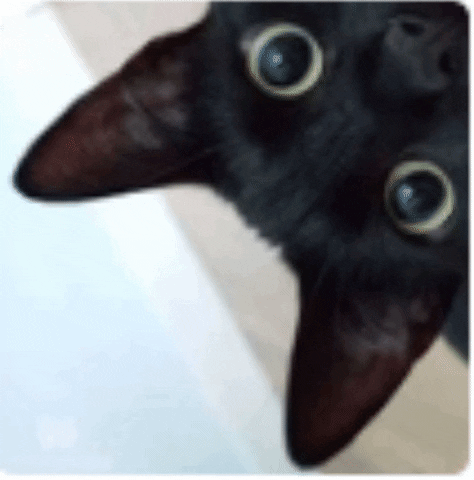 Nature Spirit
राजकुमारी Sky Dancer
Goddess-Energy
Nature Spirit - राजकुमारी Sky Dancer - Goddess-Energy
Sovereign Faery Born
Hufflepuff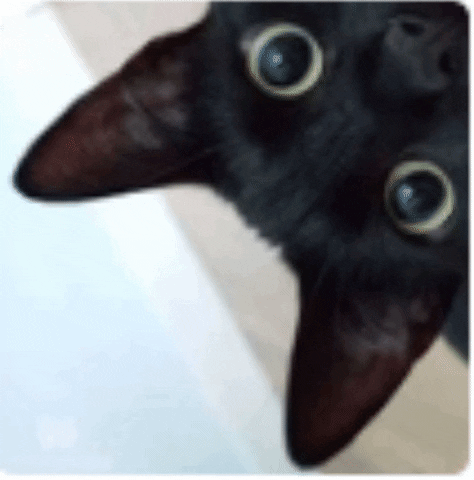 May 2020 usher in the Decade of Clearer Vision for us all
4th year Student
Age: 24
Posts: 9,298
Quote: Pansy Parkinson
Such a shame. He slipped away from the common room after I went up to trade my book. It is a lovely dress. Isn't it? First of it's kind, specially designed.
Yes, and you looked beautiful in it.

Beth's Setting Romantic Glitter Fire Ambiance
| Posted: Feb 25, 2020 01:07 pm
Official Character
Official Character
Pureblood
Slytherin
Nobody better be wearing the same dress as mine at the Valentine Ball!
4th year Witch
Age: 14
Posts: 833
It would have been so disappointing if I hadn't. Did you go? To the ball that is.