A&G Forum Mod
Ravie Subforum Mod
Archives Apprentice
Graphic Designer
A&G Forum Mod - Ravie Subforum Mod - Archives Apprentice - Graphic Designer
Mixed Blood
Ravenclaw

a kaleidoscope of loud heartbeats under coats
1st year Witch
Age: 15
Posts: 2,959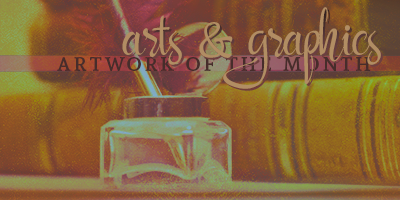 May's Artwork of the Month was created by ninjathief77!
Quote:
Uncertainty

Through the dark I stumble
No lights in distant trees
Broken, battered, fading
Torn apart by dreams
So many hopes I harbored
So much potential here
Gone, wasted, stolen
By hopeless, haunting fear
A monster lives inside me
Feeds upon my soul
A ruthless, cunning, killer
Draws me deep into my hole
And in the dark I shatter
Pieces spread about the floor
My world, my peace and heartbeat
Silenced, forevermore

ninjathief77's Portfolio:
Ninja's Knick Knacks - A Writing And Graphics Portfolio
Jolene's portfolio is always filled with wonderful poetry, and 'Uncertainty' is no exception. This poem in particular stands out to me due to its detailed descriptions, use of metaphors and well-chosen adjectives that describe the feeling of uncertainty so very well. When reading this poem, one can almost visualize uncertainty as a personified figure, which is a great achievement. Well done, Jolene!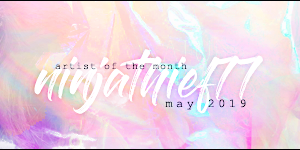 Don't forget to add your portfolio to the A&G Portfolio Directory!

Have you seen a work of art or a piece of writing that you believe is worthy of winning Artwork of the Month? Head over to our AotM nominations thread to tell us about it!


[color=white]Edited by CaptainBreeland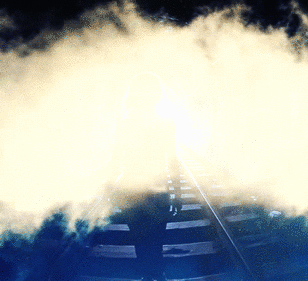 Muggle Born
Ravenclaw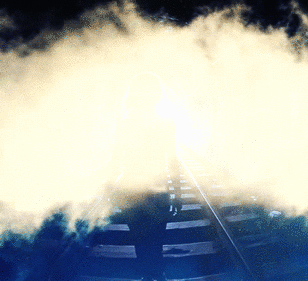 "Don't worry. You're just as sane as I am."
2nd year Witch
Age: 50
Posts: 36,534
Muggle Born
Ravenclaw
If anyone is coding profiles, I'm willing to pay!
1st year Witch
Age: 24
Posts: 2,246
Oh wow! Thank you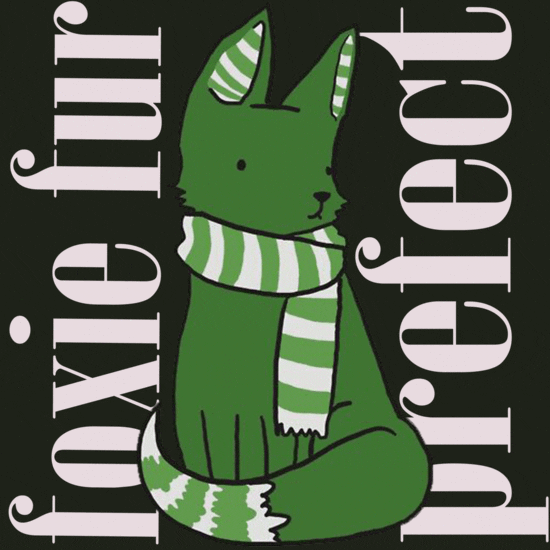 Muggle Born
Slytherin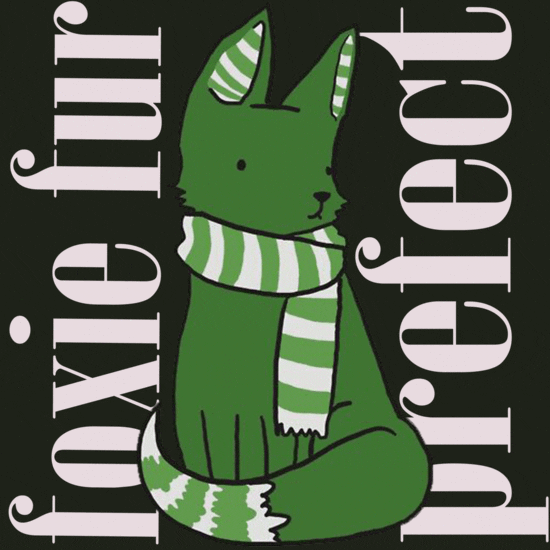 I think, therefore I walk into walls🦊#foxiefurprefect
2nd year Witch
Age: 20
Posts: 8,896
It's beautiful, thank you for sharing this with us!

Slytherin SKWAD
Giant Cissy
Queen of Contradictions

Slytherin SKWAD - Giant Cissy - Queen of Contradictions -
Pureblood
Slytherin
Could be Narcissa Malfoy but is way too young. ||Without magic, I'm a delicate thing
2nd year Witch
Age: 29
Posts: 26,005
It is so beautiful!