Mixed Blood
Graduated

1st year Wizard
Age: 82
Posts: 165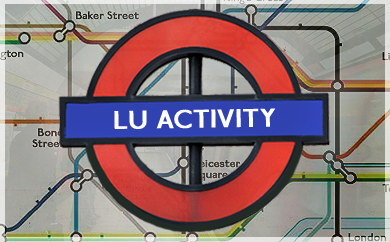 Another month and another London Underground Activity, we once again have three tickets up for grabs for this Quarterly Raffle! Welcome to January, a new year and a new fun task for you to complete!
A release raffle has been set up. There are five tiers shown below with five prizes each. Each tier has a theme, but one item from each one does not belong. It's up to you to work out which items they are and explain why. You will be given a hint for each tier to help you out.
---
TIER 1
Hint: Think about the fate of the characters

Dolores Umbridge Portrait


Dumbledore Portrait


Colin Creevey Portrait


Tonks' Portrait


Severus Snape Portrait
TIER 2
Hint: What can you do with these items on HEX?

Dragon Charm Box


Bean Holder


Jewelry Box


School Bag


Enchanted Trophy Case
TIER 3
Hint: Sometimes appearance is everything

Orange Ornament


Fire Slug Plushie


Umbrella Flower


Derp Pumpkin


Carrot Juice
TIER 4
Hint: How does one get these items again?

Enchanted Paintbrush


HINTspiration Award


Welcome Commitee Award


Quill of Acceptance


Elite Marauder's Map
TIER 5
Hint: Pay attention to how these items are received in the books

Augusta Longbottom's Handbag


Homework Planner


Sirius' Penknife


Furry, Fanged Wallet


Single Tissue from the Dursleys
---
-Post your submissions in this thread
- All 100% correct* submissions will be randomized and there will be three winners
- *All answers that show logical thinking and make sense will be accepted
- Winners will get one Quarterly raffle ticket
- Entries are due by January 31st 11:59 PM HEX time
- If you have any questions feel free to owl Spud
Replies to this thread will not be displayed.