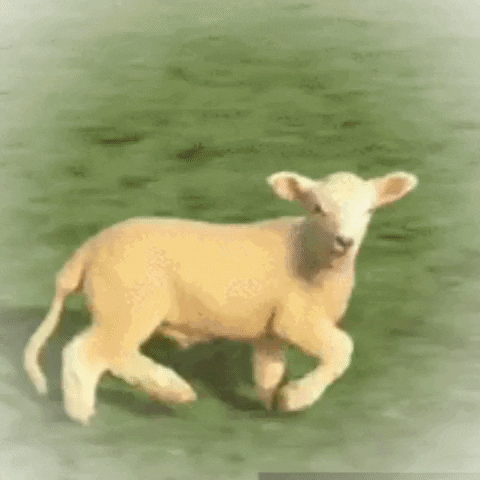 Global Moderator
Global Moderator
Pureblood
Ravenclaw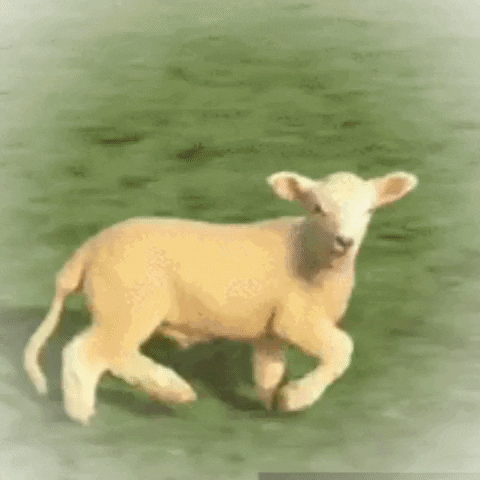 Like the wheels in your mind...
5th year Student
Age: 24
Posts: 40,842

Join us this month as we set off on a technology adventure! Who knows what surprises lie in store?

Take a journey into a steampunk world filled with literary devices in the Roleplay of the Month. What
Tell-Tale Tools
will you need to ensure that you complete your quest?

If steampunk isn't for you, the Freestyle allows you the freedom to
Express Yourself
in a technological world of your own invention.

Perhaps you need some fancy device or machine to take along on your adventures. Stop by the Lounge to use some magic to design
A New Fantastic Contraption
.

Undertaking any of our techy tasks will earn you tickets to the participation raffle and the prizes below.
PRIZES

Everlasting Ink


Dudley's Broken Computer


Newt's Alarm Clock

Wonder Witch Pimple Vanisher


50,000g


35,000g


35,000g


30,000g


1,000 HP


1,000 HP
If you have any questions about this raffle, please post them in this thread or owl
Lin
. If you have any questions about any of the contests above, please post them in the respective thread or owl one of the RPC Moderators.
NOTE: Given how rare the prize is, users will not be eligible to win the Everlasting Ink more than once in a calendar year. Should a user who has already won the Everlasting Ink be randomized for that prize, we will re-randomize all of the prize winners to ensure our results are as fair as possible.