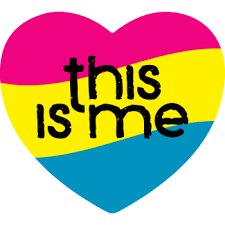 Staff Member
Hufflepuff Prefect
Doc's Whip Twin
Clints LHB
Pickle Squad
love is love
Staff Member - Hufflepuff Prefect - Doc's Whip Twin - Clints LHB - Pickle Squad - love is love
Pureblood
Hufflepuff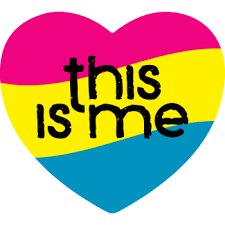 Shade never made anybody less gay
3rd year Witch
Age: 28
Posts: 47,882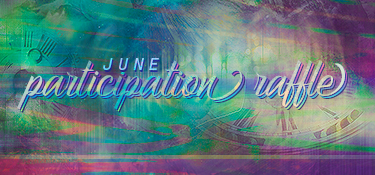 "Time is an illusion."
― Albert Einstein
Find some time to hang out in the RPC this month. What happens when a historical figure is transported to a different era? It's up to you to tell us in Time After Time, June's Roleplay of the Month.

Want something a little closer to our time? Check out the RP Freestyle, Murky Waters, in which your characters find themselves in an uninhabitable Earth and must travel back in time in order to survive.

Looking for something less dangerous? Check out the Lounge Contest, Transcending Time, and tell us which of your friends is most similar to a historical figure.

Participation in any of these events will earn you tickets and a chance at these timely prizes!
PRIZES:

Everlasting Ink


Enchanted Timeline


Newt's Alarm Clock


Antique Blade


50,000g


35,000g


35,000g


30,000g


1,000 HP


1,000 HP


1,000 HP

If you have any questions, please post them in this thread or contact one of the RPC Moderators listed at the top of the RPC Forum.
Note: Given how rare the prize is, users will not be eligible to win the Everlasting Ink more than once in a calendar year. Should a user who has already won the Everlasting Ink be randomized for that prize, we will re-randomize all of the prize winners to ensure our results are as fair as possible.