RPC Moderator
RPC Moderator
Muggle Born
Slytherin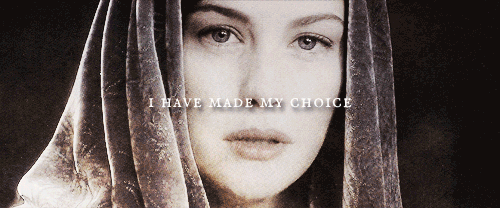 RL is a bit busy.
5th year Witch
Status: Online
Age: 25
Posts: 25,590
---

"Simply this: hunting had ceased to be what you call `a sporting proposition.' It had become too easy. - Richard Connell"
Throw love out the door and get ready for the fight of your life this month in the RPC. Are you the hunter or the hunted? Come decide and make your heart race in March's Roleplay of the Month, Tag, you're it.

Not in the mood for a chase? How about a battle? Check out this month's freestyle Splat and battle with the weapons of childhood. Not sure what that entails? Then come check it out yourself!

Finish off with a pillow fight in the Lounge. But not just any pillow fight; we want to know if you can spot the differences in Pillow Fight.

Participation in any of the events will earn you tickets and a chance to defend yourself with this month's prizes!
PRIZES:

Everlasting Ink


Flying Daggers


White Peacock Feather


Green Luminous Balloon


50,000g


35,000g


35,000g


30,000g


1,000 HP


1,000 HP


1,000 HP

If you have any questions, please post them in this thread or contact one of the RPC Moderators listed at the top of the RPC Forum.
Note: Given how rare the prize is, users will not be eligible to win the Everlasting Ink more than once in a calendar year. Should a user who has already won the Everlasting Ink be randomized for that prize, we will re-randomize all of the prize winners to ensure our results are as fair as possible.