Global Moderator
RP Mentor
Universal Ravenclaw
Global Moderator - RP Mentor - Universal Ravenclaw
Pureblood
Ravenclaw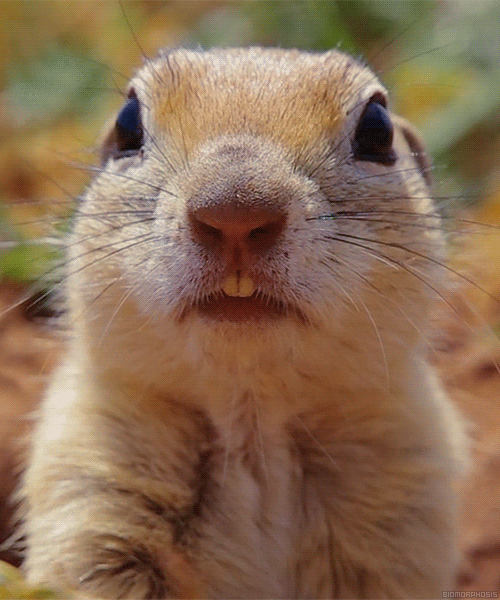 -sniff sniff sniff-
4th year Student
Status: Offline
Age: 23
Posts: 30,389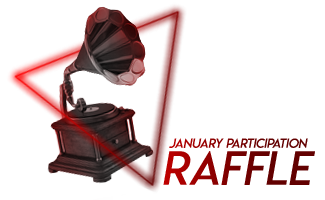 "To me, the greatest pleasure of writing is not what it's about, but the music the words make." - Truman Capote
It's shaping up to be a musical month in the RPC! Sing your way over to the Roleplay of the Month where
Life is a Song
. Come craft a roleplay out of the meaning and emotions within a well-known song.

If that's not quite your groove, maybe jamming in a band is more your style. Get your group together for this month's Freestyle, and let's make some noise in the
Battle of the Bands
.

When you're done making music, jump on over to the Lounge and hope that you
Don't Forget the Lyrics
. If you do, never fear! With this mad lib, you can rewrite them as your own!

For participating in any and all of these songful events, we've got some melodious prizes that could be yours if the music is pleasing to our ears!
PRIZES

Everlasting Ink


Crookshanks and Missy Elliott Album


Kelis - Milkshake Single


Silverbells


50,000G


35,000G


35,000G


30,000G

If you have any questions, please post them in this thread or contact one of the RPC Moderators listed at the top of the RPC Forum.
Note:
Given how rare the prize is, users will not be eligible to win the Everlasting Ink more than once in a calendar year. Should a user who has already won the Everlasting Ink be randomized for that prize, we will re-randomize all of the prize winners to ensure our results are as fair as possible.


[color=white]Edited by Morgan93