Welcome to Role-Playing Central!
Only Role-Playing posts are allowed here!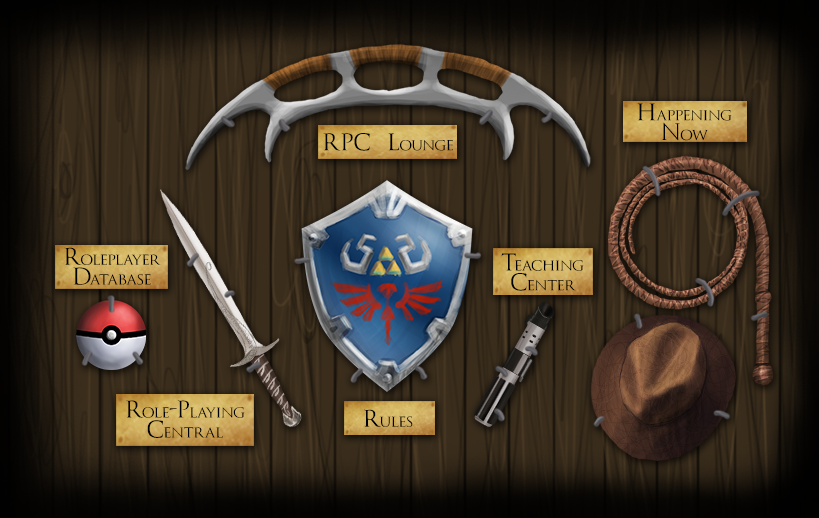 All of HEX rules apply to this forum (and its sub-forums).

Staff Members: Cody | Lucas | Cait
Global Moderators: Victoria | Lin | Kasey
Moderators: Brig | Amelia | Beth | Karylle | Scott | Grace


RPC Lounge | RPC Teaching Center
ALL thread titles must include an RP Title and begin with an [Open] or [Closed] tag.
Any threads not following this rule may be locked. It is your responsibility
to ensure that you read the RPC Rules regularly and make sure to follow them.
Questions Thread
MEMBERS IN THIS AREA
Jocelyn_Lestrange, Rubyfire