Junior Staff

Unknown
Under The Porch
Serial Licker
G
l
i
t
t
e
r
M
a
s
t
e
r
Junior Staff -

Unknown

-

Under The Porch

-

Serial Licker

-

G

l

i

t

t

e

r

M

a

s

t

e

r
Android
Slytherin

I swore an oath to stand with Noct & keep him safe. Whatever it takes, I will protect him!
5th year Wix
Age: 29
Posts: 71,390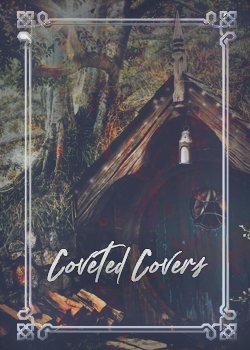 "All the old kids' stories are supposed to be Beedle's, aren't they? The Fountain of Fair Fortune... The Wizard and the Hopping Pot... Babbitty Rabbitty and her Cackling Stump..."
-- J. K Rowling
---
Fairy tales have been around for what seems like forever. From scary ones to ones where the knight in shining armor saves the day, you can find something for almost any occasion. But, let's not forget that the book cover is almost as magical as the tales themselves. Sometimes, they're brightly colored with a welcoming feel; others are dark and somber; and some even choose to be plain - but full of questions, nonetheless.
~TASK~
This is a graphics contest. Either digitally or hand-drawn, you are to create your own fairy tale book cover. Is it a scary tale? One full of hope? Or one that is full of mystery? You get to decide! There is a catch. You must include the following somewhere in your picture:

~ Title and author - These must be original concepts. No existing book titles/authors allowed
~ You must follow one of three themes:
Most Magical: Happy. Bright, leaves the reader hopeful for a happy ending.
Darkest Delineation: Dark, foreboding. Leaves the reader wondering if the ending will be happy or sad.
Intriguing Image: Is it happy? Is it sad? Is it thoughtful? Leaves the reader with more questions than it answer, but they want to know more.
~RULES~
~ All HEX rules apply.
~ Only one entry per person will be accepted.
~ All work must be your own. Cheating and plagiarism is not tolerated and will result in disqualification.
~ Photo manipulation is not allowed in this contest.
~ This contest ends on February 14th at 11:59 PM HEX time.
~ Owl your entries to Babbitty Rabbitty.
~ Entries will be judged by the Magical Archives team based on creativity.
~ Questions? Please feel free to post in this thread, or owl Data.

*You can no longer use Imgur to post pictures for HEX contests; see this post for more information or suggestions about alternative sites for image hosting.

~PRIZES~
Most Magical - 500 HP + 20,000G
Darkest Delineation - 500 HP + 20,000G
Intriguing Image - 500HP + 20,000G
Participation in this event will count towards March's Book of Records
Edited by PrincessCat
Mermaid
Raffle Monster
Doll Maker
Mermaid

-

Raffle Monster

-

Doll Maker
Glitter
Ravenclaw
I'll be where my reputation don't proceed me
7th year Witch
Age: 30
Posts: 60,289
submitted
Edited by Honey
HINT Mod
Magical Archivist
HINT Mod - Magical Archivist
Muggle Born
Slytherin
If you read this, know that you matter. #RinasSOW ♡ Princess, Prankster, Goddess ♡
2nd year Witch
Age: 18
Posts: 28,131
There was a lot of thinking, a lot of going back and forth but a close decision was made!

Here are our Winners for Coveted Covers:

Most Magical - Vitallani - 500 HP + 20,000G
Darkest Delineation - Kestrel Winter - 500 HP + 20,000G
Intriguing Image - CimbingCat394 500HP + 20,000G

@vitallani @climbingcat394 @Kestrel-Winter

Winners, please post tradelinks! House Points will be awarded.
You may now share your work if you wish to do so, thank you all for participating!

Ravie Subforum Mod
RP Factor 2019
Fan of the Month
Ravie Subforum Mod - RP Factor 2019 - Fan of the Month
Pureblood
Ravenclaw

fACE it 🏳️‍🌈 My computer is non-binary: 222333 3322 23
6th year Wix
Age: 28
Posts: 18,339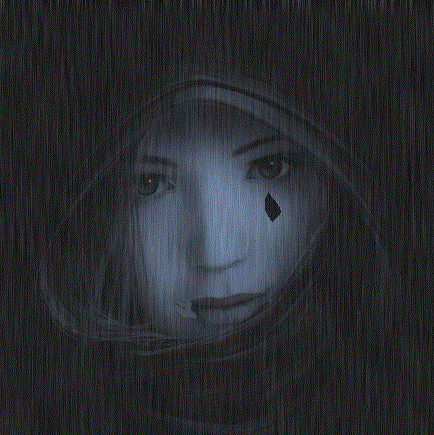 Muggle Born
Ravenclaw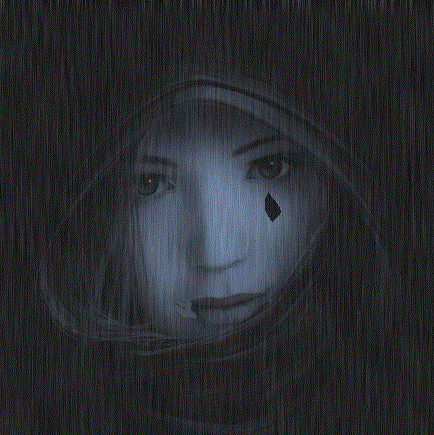 "Don't worry. You're just as sane as I am."
2nd year Witch
Age: 50
Posts: 38,049
Muggle Survivor
Muggle Survivor
Muggle Born
Gryffindor
My mum died on April, 1st! :'-( /// (Due to health problems I can't be much around atm. I'm sorry!)
1st year Witch
Age: 26
Posts: 7,165
Congratulations to the winners!


Muggle Born
Hufflepuff

Huffies earn BPs in Sprout's Study, Helga's Hollow and Cedric's Clubhouse!
1st year Student
Age: 17
Posts: 2,641