Muggle Born
Hufflepuff
1st year Witch
Age: 27
Posts: 534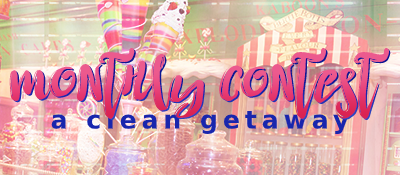 "The cat's ginger fur was thick and fluffy, but it was definitely a bit bowlegged and its face looked grumpy and oddly squashed, as though it had run headlong into a brick wall."
---
During Harry's third year, a Firebolt was secretly gifted to him by Sirius. To our surprise, however, it wasn't Sirius that had actually purchased the Firebolt – rather, he sent Crookshanks, everyone's favourite scruffy ginger cat, to do the buying for him. In this month's contest, we need you to help Crookshanks buy the right broomstick, as well as make it safely back out of Hogsmeade before anyone can notice.
---
Complete either one or both of the following tasks. Each of the tasks you complete successfully will earn you one ticket towards the prize draw for this contest.
We can't help but wonder how Crookshanks understood which broomstick to purchase. Complete the following word search to help him tell them apart.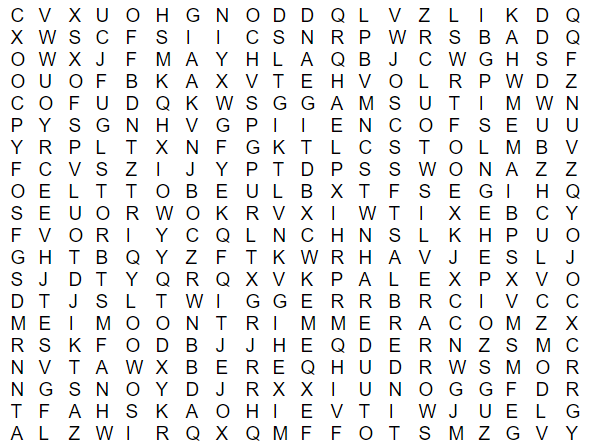 Words to find:
Firebolt
Nimbus
Cleansweep
Moontrimmer
Tinderblast
Oakshaft
Twigger
Silver Arrow
Swiftstick
Comet
Shooting Star
Bluebottle
Complete the maze below to help Crookshanks safely escape from Hogsmeade back to Hogwarts after buying the broom.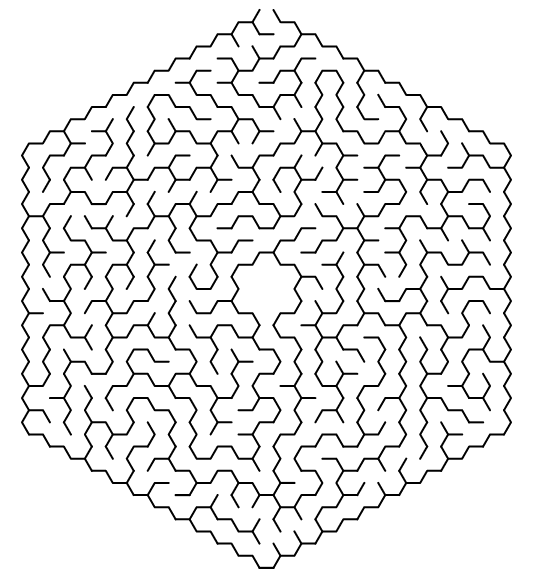 ---
• All HEX terms apply.
• Winners will be randomized from amongst all eligible entries.
• Each task will only count once; however, you can post each task at any time until the contest ends. You may complete either both tasks or one of the tasks. Completing both tasks will earn you two tickets towards this contest, while completing one will earn you one ticket.
• This contest will end on March 31st at 11:59 PM HEX Time.
• Entering this contest will earn you one (1) ticket to the Unified Shopping Forums Quarterly Raffle.
• Any questions can be owled to Stacey
• Please post all entries in this thread. Please include a picture of the completed word search and/or maze.
---
PRIZES
1st:

Dog Biscuits from Aunt Marge + 2000 HP
2nd:

Dog Bone + 1000 HP
3rd:

Crookshanks' Jailbird Hat + 500 HP


[color=white]Edited by Bubblebaby
Replies to this thread will not be displayed.