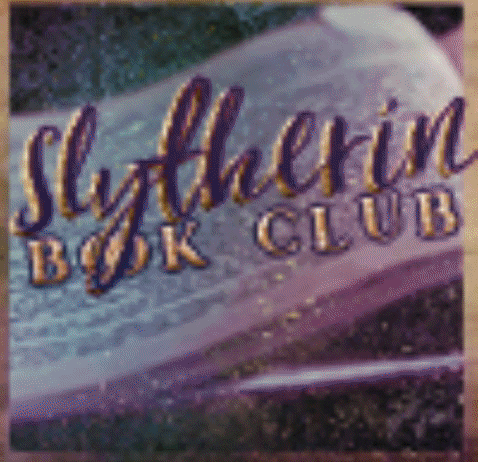 Muggle Born
Slytherin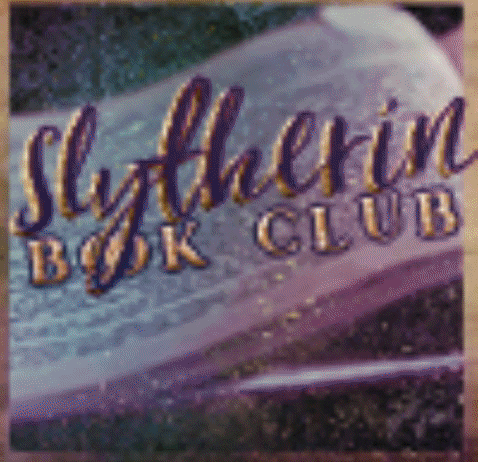 Been busy with the start of school 📝
2nd year Witch
Age: 13
Posts: 5,462
The Teaching Center is proud to present our June Student of the Month!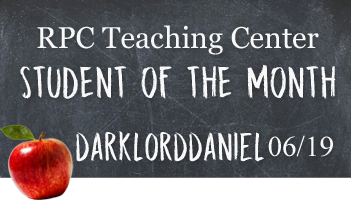 DarkLordDaniel
Their use of the Teaching Center to ask a question was well done this month. Their question about how to deal with passage of time in roleplay posts was reflective. It supplied them and other users with the information about this topic in roleplaying. Thank you for your participation in the Teaching Center, and we hope you continue to use the Teaching Center to further help you with your roleplaying.
Want to be the next Student of the Month? Check out this thread to see what is required.
Groundskeeper
Social Media Mod
Groundskeeper - Social Media Mod
Mixed Blood
Ravenclaw
Interhouse Quidditch ~ We Are All One ~ Join Today
3rd year Witch
Age: 56
Posts: 16,850
Congratulations @DarkLordDaniel well deserved!

Muggle Survivor
Muggle Survivor
Muggle Born
Gryffindor
I need a break. Soon. -- *Check out the Back to School Bonanza FC* --
1st year Witch
Age: 27
Posts: 8,153
Congratulations, @DarkLordDaniel ! Well done!