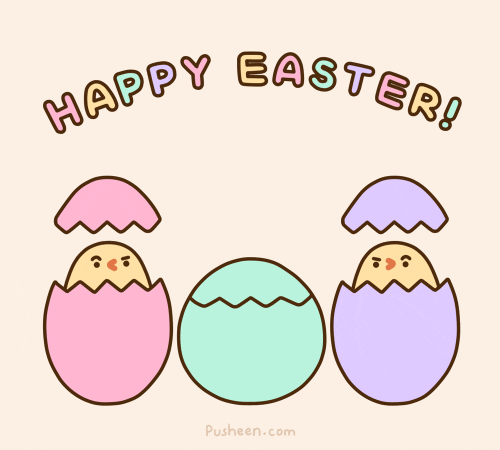 Account Officer
Jr. Caretaker
Magical Archivist
RPC Moderator
Trish's Squish
Nicky's Noble Steed
Sassy's Amor
Katie's TC Guard
Account Officer - Jr. Caretaker - Magical Archivist - RPC Moderator - Trish's Squish - Nicky's Noble Steed - Sassy's Amor - Katie's TC Guard
Glitter Blood
Hufflepuff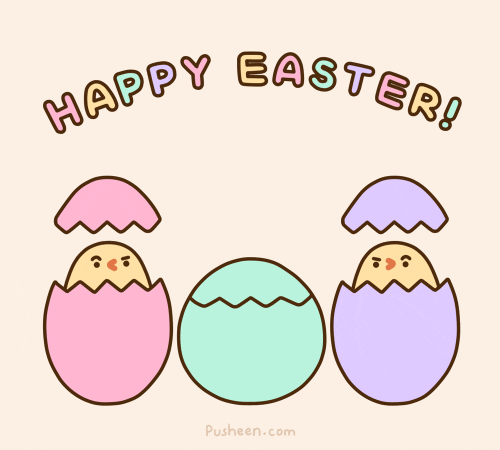 I didn't ask to be super, and I'm no hero.
5th year Witch
Age: 22
Posts: 30,855
The Teaching Center is proud to present our February Student of the Month!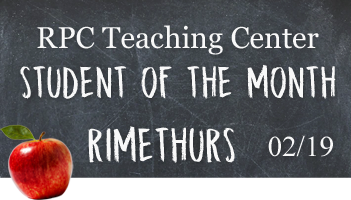 Rimethurs
Their questions about how to get over shyness in roleplaying encouraged a very important question, which will allow the conversation to continue, and will provide invaluable advice to others who may not have posted. We appreciate the discussion and hope you continue to use the Teaching Center to further your roleplaying.
Want to be the next Student of the Month? Check out this thread to see what is required.
Pureblood
Ravenclaw
If you are a Ravenclaw, come join a funfilled club called Ravenclaw DA! Willing to join any RP!
2nd year Witch
Age: 13
Posts: 2,250
Great job @Rimethurs !!l
Edited by Ravenpuff995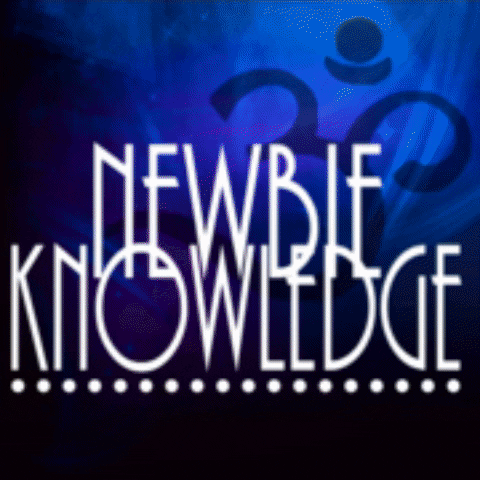 Ravie Subforum Mod
Corvus Cum Laude
Ravie Subforum Mod - Corvus Cum Laude
Pureblood
Ravenclaw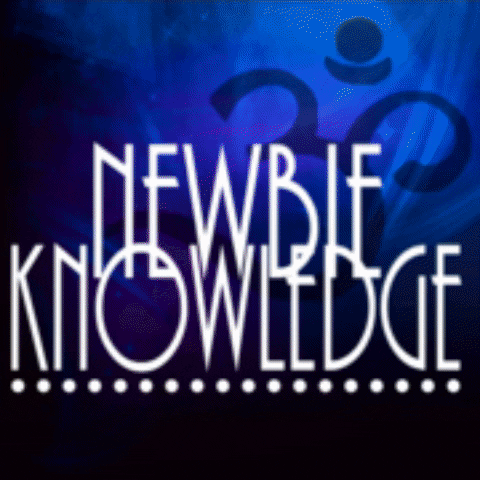 Likely to believe ten impossible things before breakfast
1st year Witch
Age: 31
Posts: 7,843
Mixed Blood
Slytherin
Made a wish at the well with 100, got 1,500... Spent 50 on the vender... Got Canaried lol
1st year Witch
Age: 19
Posts: 515
@..ar.ieme.h...t.th....th..u..ar.s
you'..ar.e.h. ah..we.h.some.h..!. conge...ar.ah....t.th...s ah..ndan ke.h.e.h...ph u..ph ..t.th....th..e.h. ge.oodan wo..ar.k.!.
Social Media Mod
Social Media Mod
Mixed Blood
Ravenclaw
🌼🌺🌻 Beatus Pascha 🌻🌺🌼
2nd year Witch
Age: 56
Posts: 11,394
@Rimethurs Congratulations