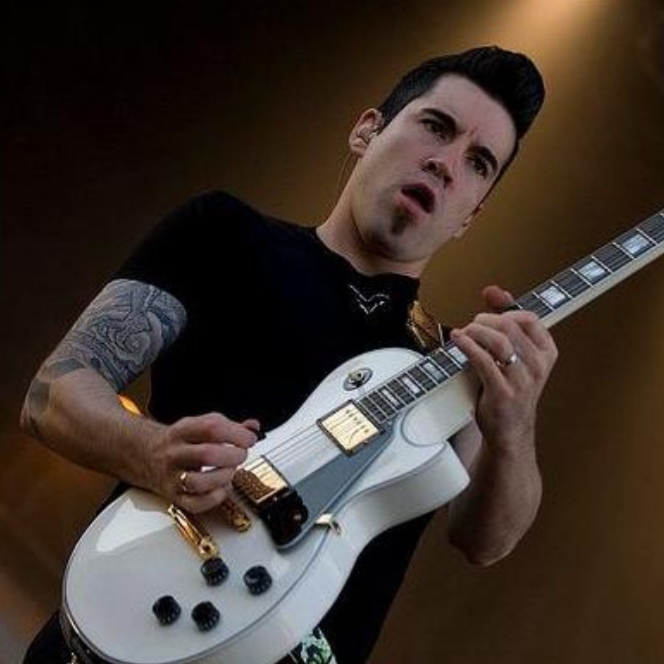 Magical Edu. Mod
HEX Mentor
Magical Edu. Mod - HEX Mentor
Mixed Blood
Ravenclaw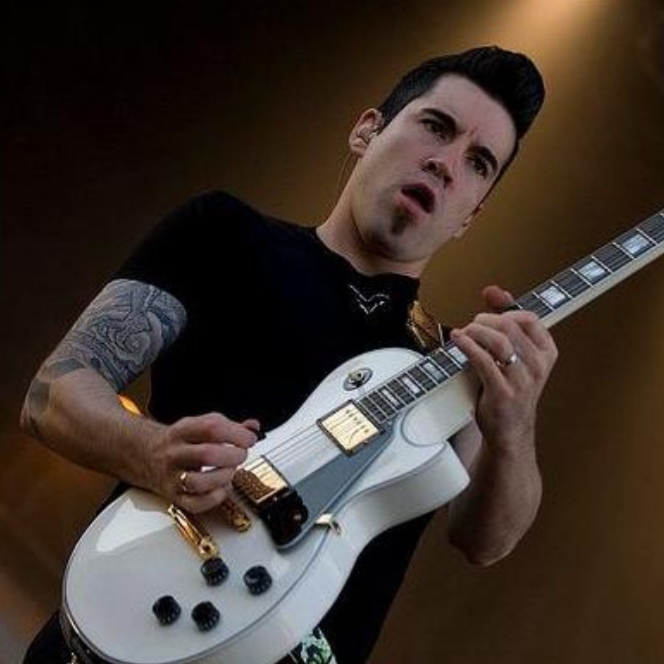 ~ 'Cause when it comes to music, we all lose it when it's heavy ~
3rd year Witch
Age: 20
Posts: 13,834
If you are ready to begin your exciting roleplaying experience, then please fill out the form below and you will be assigned to an RP mentor who can help you hone and refine the noble craft of roleplaying! Your RP mentor is committed to helping you for two months; after this two month duration has ended, you are more than welcome to fill out another form and apply for another mentor. From this point forward, RP mentor signups are now open to all users! Note: users who sign up for RP mentors and are then inactive for two or more weeks will be removed from the mentor program.
To signup for a mentor, fill out this form and post it in this thread:
Username:
What you want to be called:
RP experience: (yes/no, Beginner/Intermediate/Advanced)
Average post length (words/paragraphs):
How many hours a day do you spend on HEX:
Anything you'd like us to know:
OPTIONAL: Please list, in order of preference, the names of up to five mentors to which you would like to be assigned (Darya, Shelby, Brig, Pidge, Luna, Mel)

For information on each of our mentors, check out the Mentor Bios thread.
IMPORTANT: If more students sign-up than our mentors are currently able to accommodate, we will be assign users to mentors on a first-come, first-served basis. All users who are not assigned to a mentor will be placed on a waiting-list, again on a first-come, first-served basis. Due to a high volume of interested users, we ask that you contact your mentor immediately should you realize that you do not have enough time/interest to fully utilize them.
Replies to this thread will not be displayed.