RPC Lounge November Lounge Contest: A New Fantastic Contraption

November Lounge Contest: A New Fantastic Contraption
| Posted: Nov 01, 2019 12:00 am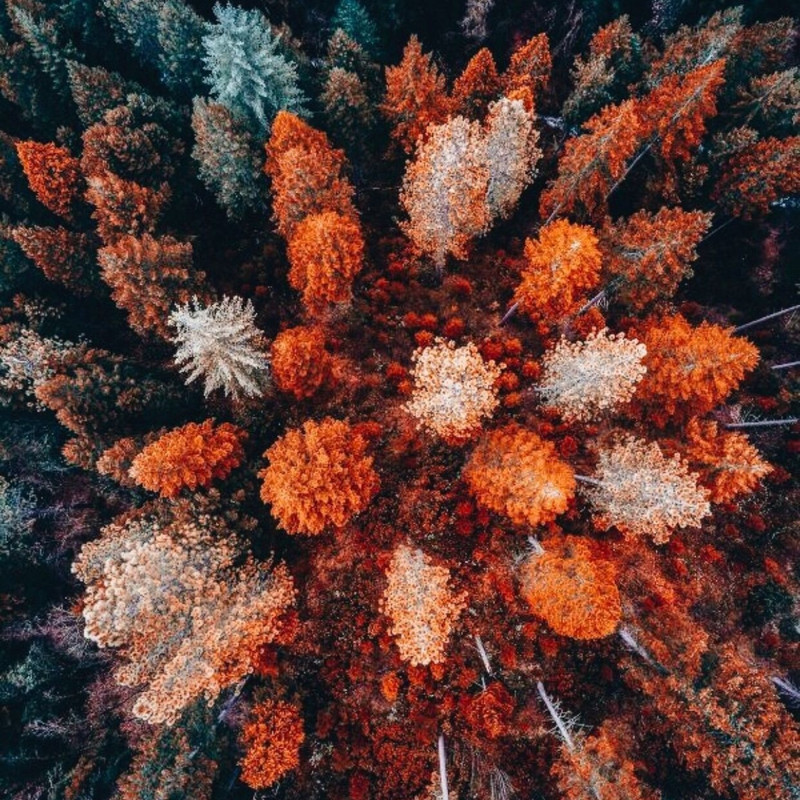 Magical Archivist
RPC Moderator
RP Mentor
Magical Archivist - RPC Moderator - RP Mentor
Muggle Born
Slytherin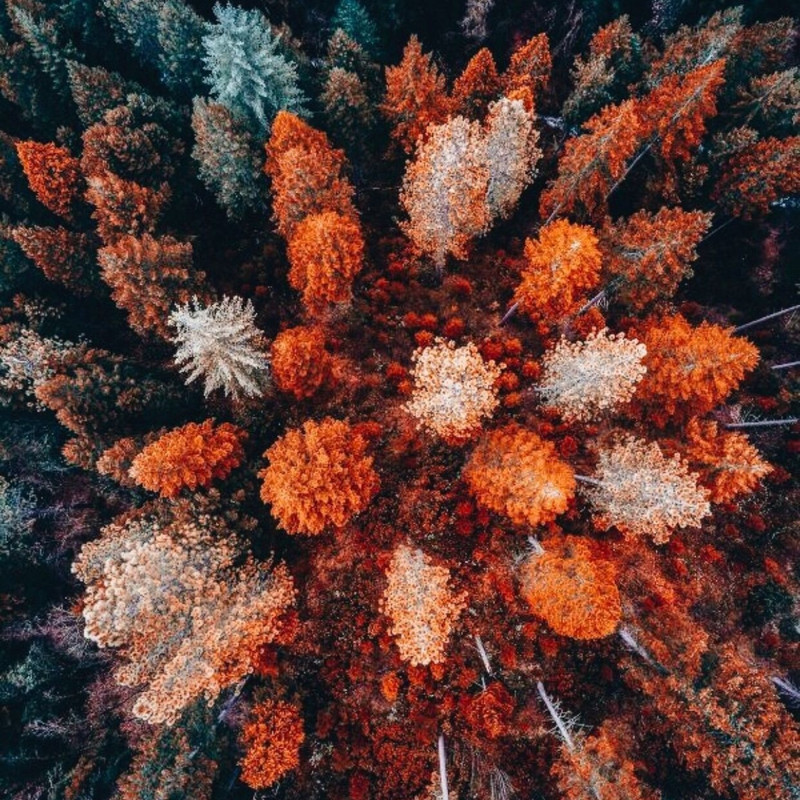 one cannot be awed who has no soul, just as one cannot be brave who has no fear
3rd year Witch
Age: 12
Posts: 10,717

A watch.
"Put this here and -" Emerson let out a whoop as the final piece clicked into place. Lifting the device Emerson had to admire the color of it. Not only the color but the way the gears moved in place. All his housemates thought he had lost his mind. A watch combined with his remembrall. Not only would he know the time now, but he would know if he was forgetting to do something at that time. It was perfect!
TASK
This is a writing challenge with an optional graphic challenge. Choose a muggle item and give it a magical twist; you may also combine a magical and muggle item to form a new one of a kind item and write 200-750 words describing it's appearance and function. If you choose, you may attach an original item of your invention.
RULES
1. All HEX, RPC, and RPC Lounge rules apply. All work must be your own.
2. This is a writing activity and a graphic task. The writing is mandatory for your entry to be considered valid. The graphic portion is optional.
3. The writing portion must be between 200 and 750 words in length. It must be centered around a Muggle item with a magical twist. You must write what the Muggle item you are modifying is at the beginning of the writing.
4. Please only send in one entry for this activity. If you send in more than one entry, then only your first will be counted.
5. You may earn a maximum of two tickets to the RPC's November Participation Raffle from this contest: one from the writing and one from the optional graphic.
6. Winners for this contest will be randomized from among all eligible entries.
7. Please owl your entries to the RPC Mods account.
8. If you have any questions, feel free to post them in this thread or owl Luna or Amelia.
9. All entries must be submitted no later than November 30th, 2019 at 11:59 PM HEX time.
PRIZES

1,000 HP


500 HP


500 HP


35,000G


35,000G


30,000G

November Lounge Contest: A New Fantastic Contraption
| Posted: Nov 06, 2019 01:19 pm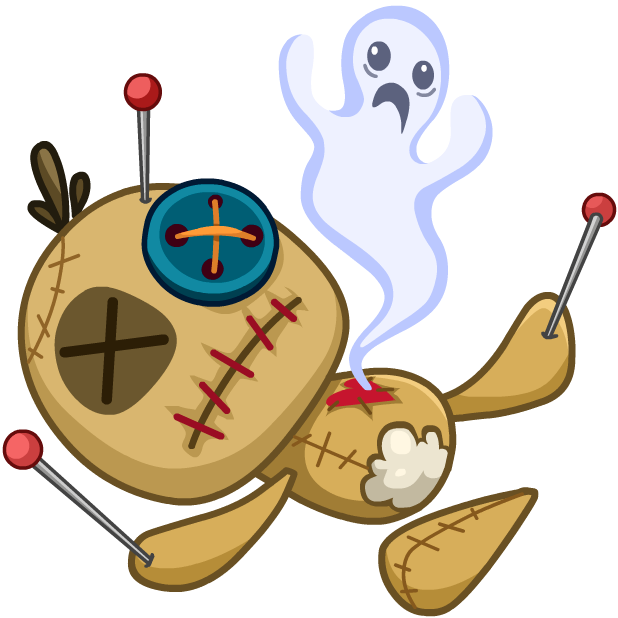 Pureblood
Slytherin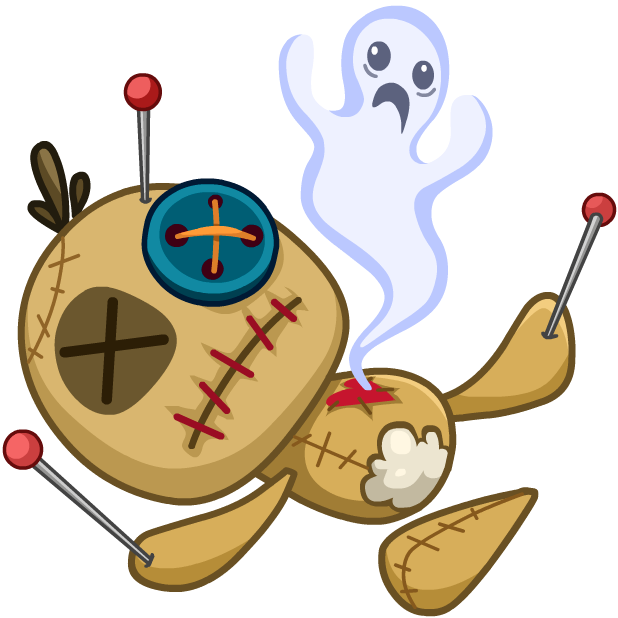 Join our club, Realms of Magic, and learn real magic and witchcraft, and meet other magic practitioners!
1st year Student
Age: 27
Posts: 5,296