Kick back, relax, and plan some role-plays!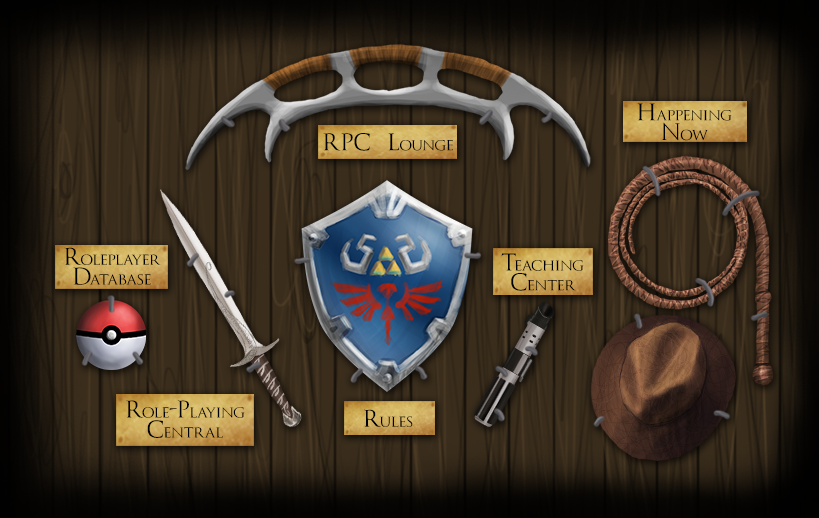 Staff Member: Art
Junior Staff: Cody
Global Moderators: Mar | Victoria

Moderators: Cait | Katie | Andrea | Breanna | Becky

RPC | RPC Teaching Center
FAQ | Questions
ATTENTION! All thread titles must begin with a [Planning] or [Searching] tag. Any threads that do not state the required information are subject to locking. Please read the Lounge's Rules for more info.

MEMBERS IN THIS AREA
TheMadRabbit