Muggle Born
Ravenclaw

Find HEX on Facebook, Twitter, Instagram, Tumblr, and Pinterest!
1st year Witch
Age: 33
Posts: 206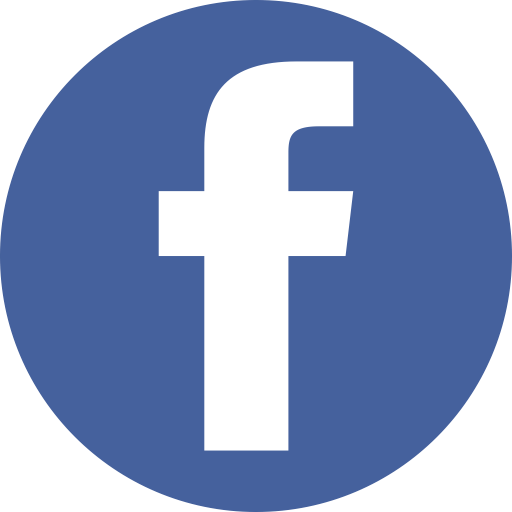 Facebook is a website which allows users, who sign-up for profiles, to connect with friends, work colleagues or people they don't know, online. It allows users to share pictures, music, videos, and articles, as well as their own thoughts and opinions with however many people they like.

Users post "friend requests" to people who they may – or may not – know. Once accepted, the two profiles are connected with both users able to see whatever the other person posts. "Facebookers" can post almost anything to their "timeline", a snapshot of what is happening in their social circle at any given time, and can also enter private chat with other friends who are online.
---
HEXRPG On Facebook
HEX's Facebook address is
https://www.facebook.com/hexrpg
. You can access our Facebook account from the site by clicking the semi-transparent Facebook icon (
) on the top right side of the homepage just under the 'Members Online' count. If you're on mobile, click the icon on the top left of your screen, and you should find the same Facebook icon along with the other platform icons.

On the HEXrpg official Facebook you can expect tons of Wizarding World and HEX themed content! Some of the content we share is HEX facts, famous quotes, and fun trivia. The Facebook team works to create an atmosphere that invites users to participate on the content shared! There is tons to explore on the official HEXrpg platform!

Creating an Account

Basic Navigation

FAQ
---
Don't forget that by interacting with HEXRPG's official platforms, you can enter our
Social Media monthly raffle
and get a chance to win one of our amazing prizes! Additionally, you can be hailed as our next
Social Butterfly
!

If you created or have an account on any of the platforms featured on Platform Tutorials, please take the time to fill up
THIS FORM
to help us keep track of our users. We assure you that your information will remain strictly confidential and be used only to help our team match users on HEX with their social media accounts.


[color=white]Edited by Social Media
Junior Staff
Ravie Asst. Admin
Dovahkiin
Junior Staff - Ravie Asst. Admin - Dovahkiin
Werewolf
Ravenclaw
"Why is it that the beautiful things are entwined more deeply with death than with life?"
5th year Witch
Age: 26
Posts: 38,794
Signing Up


Go to Facebook you will see a screen that asks you to login or Create a new account. You need a Mobile number or a valid email account in order to sign up. Click on "Sign Up," which takes you to a form to fill out.



Fill out the form that asks for your full name, your current status, mobile number or email address, a password and your birthday. You'll also have to type in a series of letters and numbers for a security check as well as check a box saying that you understand and agree to the terms of use and privacy policy. Click the "Sign up now!" button when you have completed the form.



Wait for your confirmation to mobile phone or email. You must check your mobile phone or email to complete your registration. Facebook sends this to confirm your registration. When you get the confirmation to mobile phone or email, click on the link in the to confirm that you did in fact register for a Facebook account. You will then be logged into Facebook.



Next, search for friends and family after completing your registration. When you first set up a Facebook account, you have the opportunity to search your email address book for possible friends and contacts. To do a search either type in your email address and password or try searching by school or company to find friends and contacts. You can try finding friends this way or you can click "Skip this step" to proceed.



The registration process is now complete. You can now click "View and edit your profile" to provide more detailed information in your profile and add a photo.