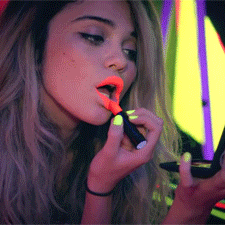 Global Moderator
Gryffindor Head Student
HEX Mentor

Sweet Beignet
Tyra's Elskling
Spud's Wifey
Pickle Squad
Global Moderator - Gryffindor Head Student - HEX Mentor -

Sweet Beignet

-

Tyra's Elskling

-

Spud's Wifey

-

Pickle Squad
Pureblood
Gryffindor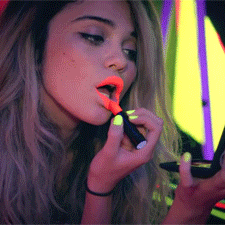 Once upon a time, it was paradise
5th year Witch
Age: 31
Posts: 46,263
We are thrilled to announce that our September Social Butterfly is:
@meganhilty
Congratulations!! Below is your personalized avatar.
Your snazzy new title will be added shortly!


[color=white]Edited by EliteKilljoy
Muggle Survivor
Muggle Survivor
Muggle Born
Gryffindor
I need a break. Soon. -- *Check out the Back to School Bonanza FC* --
1st year Witch
Age: 27
Posts: 8,153
Woohoo! Congratulations, @meganhilty! Well done!


Social Butterfly
Social Butterfly
Pureblood
Gryffindor

I've got a theory, it could be bunnies!
3rd year Witch
Age: 32
Posts: 7,207
Ooh thank you!

Muggle Born
Gryffindor
You matter! You are loved!!
6th year Witch
Age: 54
Posts: 24,635
@meganhilty Congratulations!!! And happy Hat day!
Social Media Mod
HEX Mentor
Social Media Mod - HEX Mentor
Mixed Blood
Slytherin
3rd year Wizard
Age: 25
Posts: 9,535
@meganhilty Congrats!!

The post above has been edited to include your personalized avatar <3
Magical Archivist
Hufflepuff Warrior
Quidditch Captain
Nine-tailed fox
Fairy princess
Queen of hearts
Magical Archivist - Hufflepuff Warrior - Quidditch Captain - Nine-tailed fox - Fairy princess - Queen of hearts
Earp Heir
Hufflepuff
Are you a writer? Hufflepuff Quidditch needs you, NOW!
3rd year Witch
Age: 24
Posts: 41,803

Pureblood
Ravenclaw

'playing a poor hand well'
5th year Witch
Age: 15
Posts: 21,723