Muggle Born
Ravenclaw

Find HEX on Facebook, Twitter, Instagram, Tumblr, and Pinterest!
1st year Witch
Age: 32
Posts: 182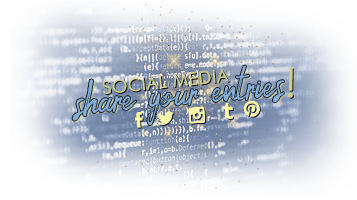 Our entries are often creations we are proud of and are something that we have spent a lot of time on. So, considering that most of our creatively-based contests are entered in hidden reply threads, we have this thread for you! You have expressed interest in both viewing and submitting contest entries, and this is the place to do it! Please remember to wait until the contest has ended to post entries in this thread.

This is totally voluntary, so if you're not comfortable sharing your own entries, that is totally fine. If you're looking around to see if this might be for you, it's entirely up to you! We just wanted to provide a place for everyone to share their work should they choose to do so.

If you have any questions, feel free to ask any moderator, or our Staff, Maia, Julie, & Nichole.


[color=white]Edited by little fox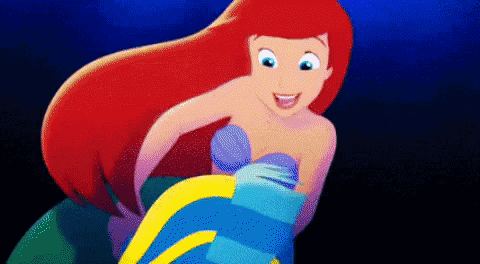 Mixed Blood
Gryffindor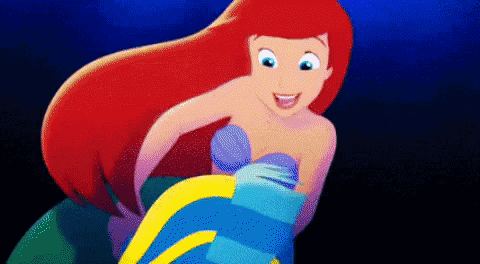 My dear, sweet child, that's what I do! It's what I live for! To help unfortunate merfolk, like yourself..........
1st year Student
Age: 11
Posts: 274