The Atrium Monthly Contest: Mastering Death

Muggle Born
Ministry of Magic

Visitors, this way please!
Graduated Wizard
Age: 77
Posts: 225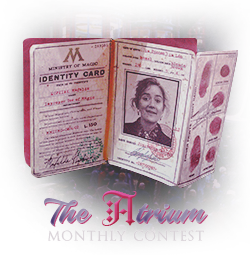 "But though Death searched for the third brother for many years, he was never able to find him."
- The Tale of the Three Brothers
Death marks the end of life. Throughout the series, Voldemort sought immortality whether by splitting his soul into seven pieces or by acquiring the famed Deathly Hallows. A true Master of Death, however, comes not with the wielding of an unbeatable wand, the stone that could bring anyone back to life, nor a cloak that can shield you from the world, but with the acceptance that despite possessing such powers, you will still meet Death in the end. It is, after all, inevitable. But what a lot of people forget is that the destination shouldn't matter as much as the journey. Far more complex and not as simple as black and white, life is full of both opportunities and challenges that would certainly make it easier and worthwhile to greet Death like an old friend when the time comes.

For this month, the task is to correctly solve the nonogram below. Post a screenshot of your completed work AND identify the image you will see from the solved puzzle.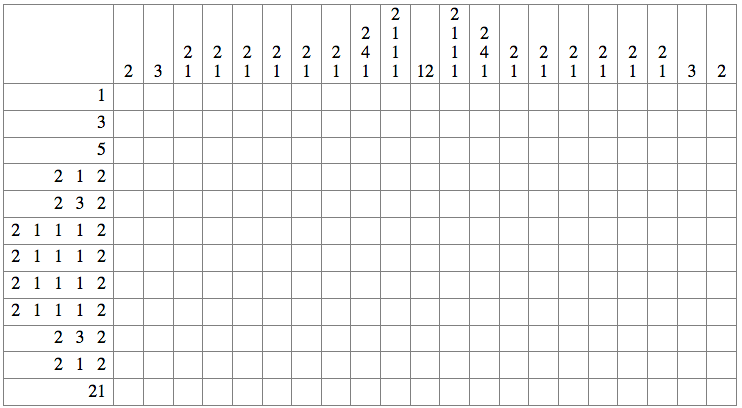 Click for larger image
Rules:
+ All HEX Terms apply.
+ Solve the nonogram puzzle, post a screenshot of your completed work, AND identify the image it depicts in one post.
+ All entries must be submitted to this hidden replies thread by 17th April, 11:59 PM HEX time. Only your first submission will count.
+ For any questions, please owl Thene.

Prizes:
• Each entry will receive one badge for participation, to be counted in the Participation Raffle.
• Winners will be randomized from all valid entries and will receive (in addition to their participation badge):


1st place:

3000 House Points
2nd place:

2000 House Points
3rd place:

1000 House Points
Replies to this thread will not be displayed.