The Newsstand User/Guest Submissions - WWN

1st year Student
Status: Offline
Age: 28
Posts: 278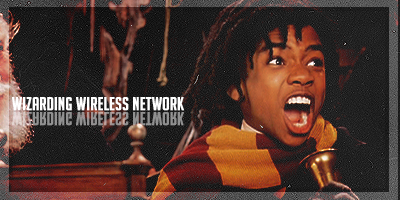 At WWN, we love featuring the work of HEX users on the show! In the past we have had users submit musical pieces with them singing or playing an instrument. We have also had users write and record a piece of writing, which could be a story of sorts or about Harry Potter/HEX.

Are you interested in being heard on WWN? If so, just follow the following instructions and guidelines!

1. All work must be your own. Do not submit a piece unless it is you singing, playing an instrument, or speaking.
2. It MUST be HEX appropriate and follow all HEX rules.
3. Please use Soundcloud. It's the easiest. Make sure to click the option to allow downloads!
4. Do not bug if your recording hasn't been used. It may not be used right away, and the WWN Staff has the right to use the recordings as they see fit.
5. Use the form below and submit it into this thread.
Quote: Submission Form
Username:
Type of Submission: (musical, etc.)
Title of Submission:
Link to Submission:
*If you have any further questions, you can owl Nicole2013 or WWN.
Replies to this thread will not be displayed.