The Newsstand HEXian of the Month Nominations - WWN

1st year Student
Status: Offline
Age: 28
Posts: 278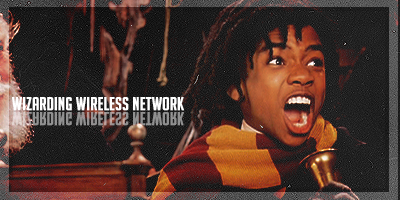 As you may or may not know, WWN has a monthly segment called HEXian of the Month. Uriel is the host for this segment! Each month, we pick a user to be our featured user. Once they accept our offer to be the HEXian of the Month, they will be owled a list of questions or guidelines to answer. The topic for some of the questions may be inspired by that month's WWN theme. The featured user then has two options. A) they can write their answers and record it themselves before uploading to Soundcloud or B) they can write their answers and Uriel will record it for them.

We want to hear from you on who you think should be a featured user on WWN. To do so, just post in this replies hidden thread the username of who you'd like to be featured as well as at least one reason why. Please DO NOT nominate a user who has already been featured.
PAST HEXIANS OF THE MONTH
2014
April - Kay85
May - Samantha Bradley
June - Zeraphiel
July - Riya Potter

2015
January - Lucala
March - Merri Patil
April - picklebuddy
June - The Night Owl
July - Marluxia
August - BLMB
September - Tom Rockford
*If you have any further questions, you can owl Nicole2013 or WWN.
Edited by Nicole2013
Replies to this thread will not be displayed.