Junior Staff
Ravie Admin
HEX Mentor
RP Factor 2015
Pureblood
Ravenclaw
How did we end up in my neighbor's pool, upside down with a perfect view?
Graduated Witch
Status: Online
Age: 25
Posts: 153,298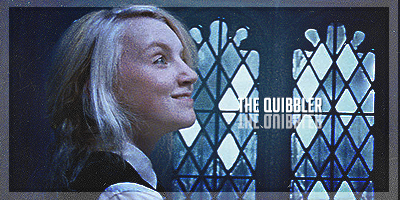 Is there a particular topic you think we should cover in The Quibbler? Step right up and let us know!

A shoutout will be given to you if we use your theme or idea for one of our issues.



Please fill out the following if you have an idea (or two) and post it below; replies are hidden, but if more than one person submits an idea that is used, all users with the idea will be given credit. You may submit as many ideas as you'd like, but please only post once per day in this thread. Thank you!
Username:
Idea 1:
Idea 2:
Idea 3:
Replies to this thread will not be displayed.