User Info

Starrystar
JUNIOR STAFF - HEX MENTOR
Away until the weekend. Replies will be slow, so please bear with me!
Last Logged In
Jun 26 2017, 5:52 pm
Date of Enrollment
Oct 25 2014
House Points
Hogfriends Only
Wand
Leprechaun Hair, Oak, 10 1/2 inches, Right Hand
Broom

Cleansweep 11
+5 to all Skills
No preferred position.

Equipment
















Pets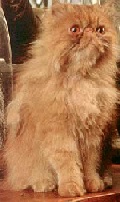 Mittens
1 yr, 5 mos, 25 days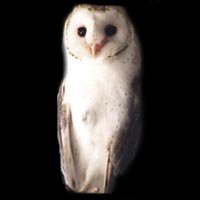 Blinky
2 yrs, 6 mos, 26 days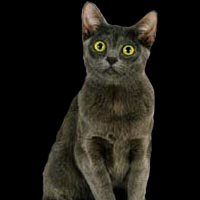 Soot
2 yrs, 7 mos, 28 days
[ View All ]