User Info


kelgirl
Fave time of the year... Birthday week rewatch all HP movies. Trying to get the books from the library.
Last Logged In
Aug 17 2017, 10:04 am
Date of Enrollment
Jun 06 2006
House Points
Hogfriends Only
Wand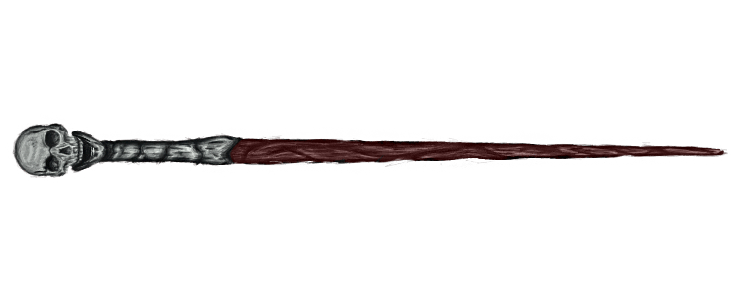 Phoenix Feather, Redwood, 16 3/4 inches, Left Hand
Broom

Bluebottle
+3 to all Skills
No preferred position.

Equipment











Pets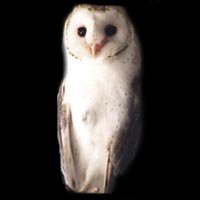 Hectate
7 yrs, 7 mos, 24 days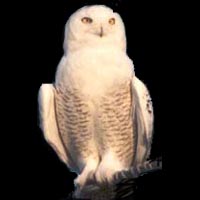 HeKate
8 yrs, 6 days
[ View All ]