User Info

Deidra
STAFF MEMBER - GRAPHIC DESIGNER - SLYTHERIN ADMIN - MAMA SNAKE - SKWAD - WITCHERESS
What can you know about saving the world, silly? You're but a witcher.
Location
+1 HEX Time (Michigan)
Date of Enrollment
Apr 07 2006
House Points
Hogfriends Only
Pottermore
None specified.
Wand
Unicorn Hair, Oak, 9 1/4 inches, Right Hand
Broom

School Broomstick
+0 to all Skills
No preferred position.

Equipment


















Pets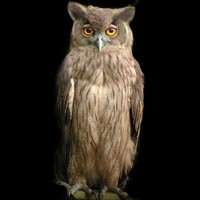 Loki
4 yrs, 6 mos, 10 days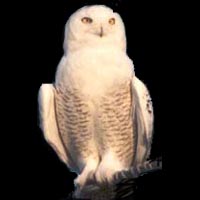 Athena
7 yrs, 1 mo, 2 days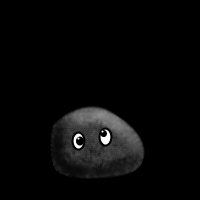 Stoney McStoneface
8 yrs, 8 mos, 10 days
[ View All ]