User Info

conanlittle
The greatest pleasure in life is doing what others say you cannot do - Walter Bagehot
Last Logged In
Nov 07 2015, 7:38 am
Date of Enrollment
Mar 25 2015
House Points
Hogfriends Only
Pottermore
None specified.
Wand
Unicorn Hair, Cherry, 7 1/4 inches, Right Hand
Broom

No equipped broomstick.
No preferred position.

Equipment
This user has not equipped any items.
Trophy Case

This user does not have a trophy case on display.
Wish List

This user does not have a wish list.
Pets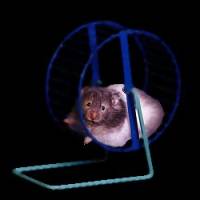 Morgan Freeman
2 yrs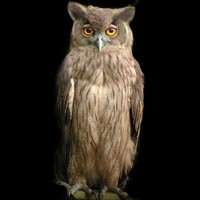 Bob Marley
2 yrs
[ View All ]
Hogfriends
None of conanlittle's hogfriends have been active in the past two weeks.