User Info

WannabeWizard
Obsessed with White Oleanderrrr
Last Logged In
Sep 26 2018, 7:20 pm
Date of Enrollment
Nov 22 2010
House Points
Hogfriends Only
Pottermore
None specified.
Wand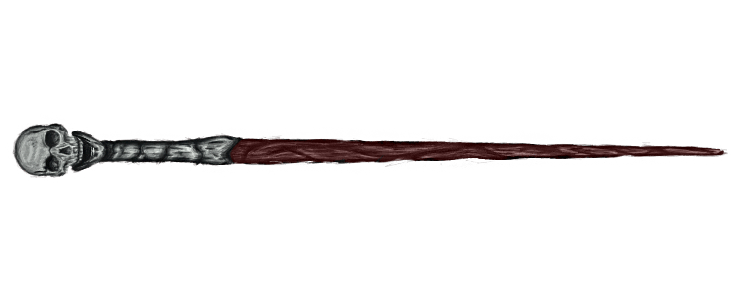 Unicorn Hair, Redwood, 15 3/4 inches, Right Hand
Broom

No equipped broomstick.
No preferred position.

Equipment

Trophy Case

This user does not have a trophy case on display.
Pets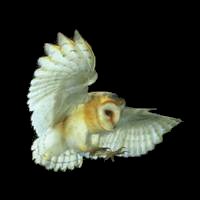 Adéle
8 yrs, 5 mos, 1 day
[ View All ]
Hogfriends
None of WannabeWizard's hogfriends have been active in the past two weeks.