User Info

truebluefangirl
Of course it's happening inside your head, Harry, but why on earth should that mean that it is not real?
Last Logged In
Jun 20 2016, 10:11 pm
Date of Enrollment
Sep 18 2014
House Points
Hogfriends Only
Pottermore
SparksThorn16888
Wand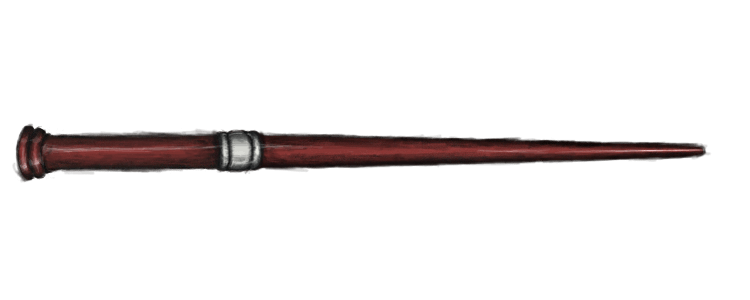 Hag Hair, Rosewood, 15 1/2 inches, Right Hand
Broom

No equipped broomstick.
No preferred position.

Equipment
This user has not equipped any items.
Pets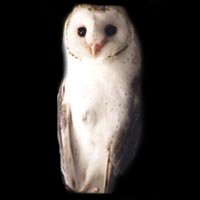 Tawn
2 yrs, 8 mos, 8 days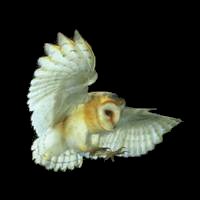 Daydream
2 yrs, 10 mos, 2 days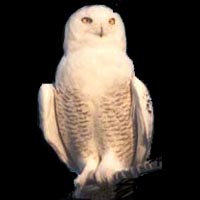 Kera
4 yrs, 11 mos, 27 days
[ View All ]