User Info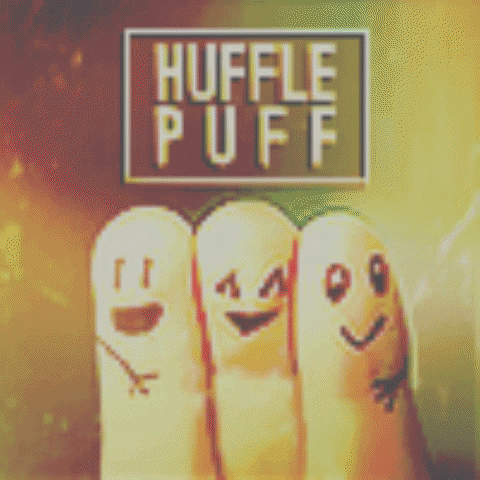 The Darling Witch
#NGUR2.0 Summer, sun and party - Raffle in Quira´s store You're a Diamond Dear they can't break you!
Last Logged In
Jun 30 2020, 11:33 pm
Date of Enrollment
Aug 09 2016
House Points
Hogfriends Only
Pottermore
None specified.
Wand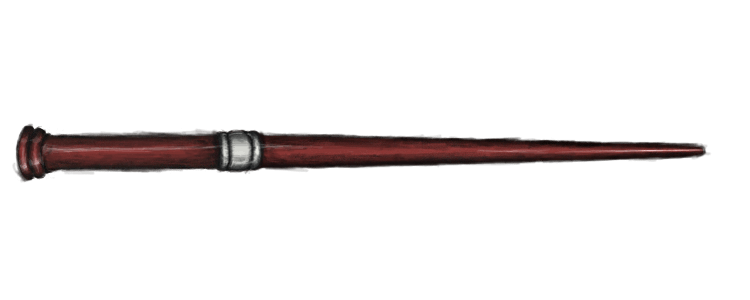 Phoenix Feather, Rosewood, 15 1/2 inches, Right Hand
Broom

Nimbus 2000
+8 to all Skills
No preferred position.

Equipment













Pets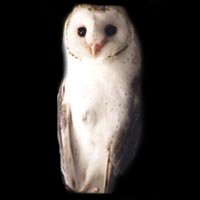 Penelope
3 yrs, 9 mos, 19 days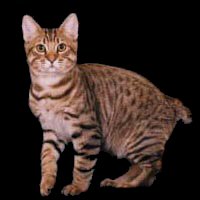 Seamus
3 yrs, 9 mos, 19 days
[ View All ]