User Info

Snowflake55
I'm not new (just busy) but my HEX mentor and Newbie Knowledge helped me a lot when I was new.
Last Logged In
Sep 14 2019, 9:40 pm
Date of Enrollment
Mar 25 2017
House Points
Hogfriends Only
Pottermore
UnicornCentaur21478
Wand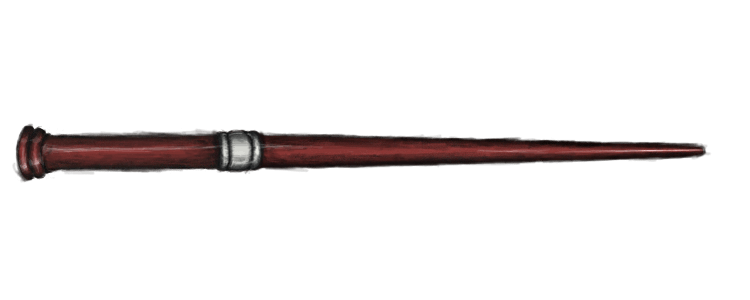 Leprechaun Hair, Rosewood, 13 1/4 inches, Left Hand
Broom

No equipped broomstick.
No preferred position.

Equipment












Pets
This user does not have any pets.