User Info

Marluxia
PROJECT INK 2011
sunao ni I LOVE YOU!
Last Logged In
Oct 05 2020, 8:11 pm
Date of Enrollment
Apr 30 2006
Blood Status
Angelic Blood
House Points
Hogfriends Only
Current Pronouns
None specified.
Wand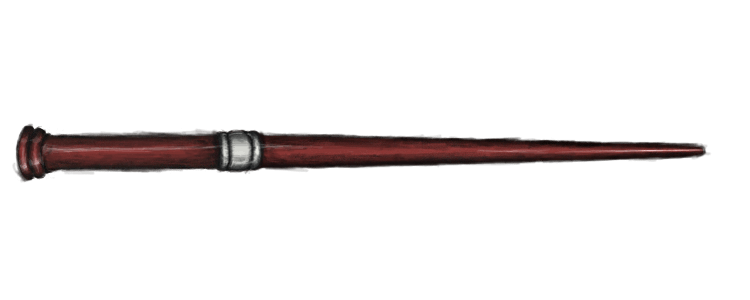 Unicorn Hair, Rosewood, 7 1/4 inches, Right Hand
Broom

School Broomstick
+0 to all Skills
No preferred position.

Equipment






Pets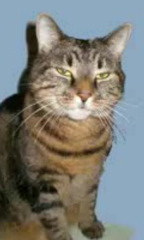 Anders
4 yrs, 9 mos, 1 day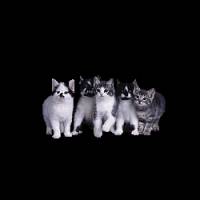 lil cuties
5 yrs, 5 mos, 8 days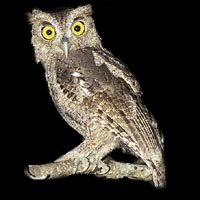 Juturna
10 yrs, 4 mos, 23 days
[ View All ]