User Info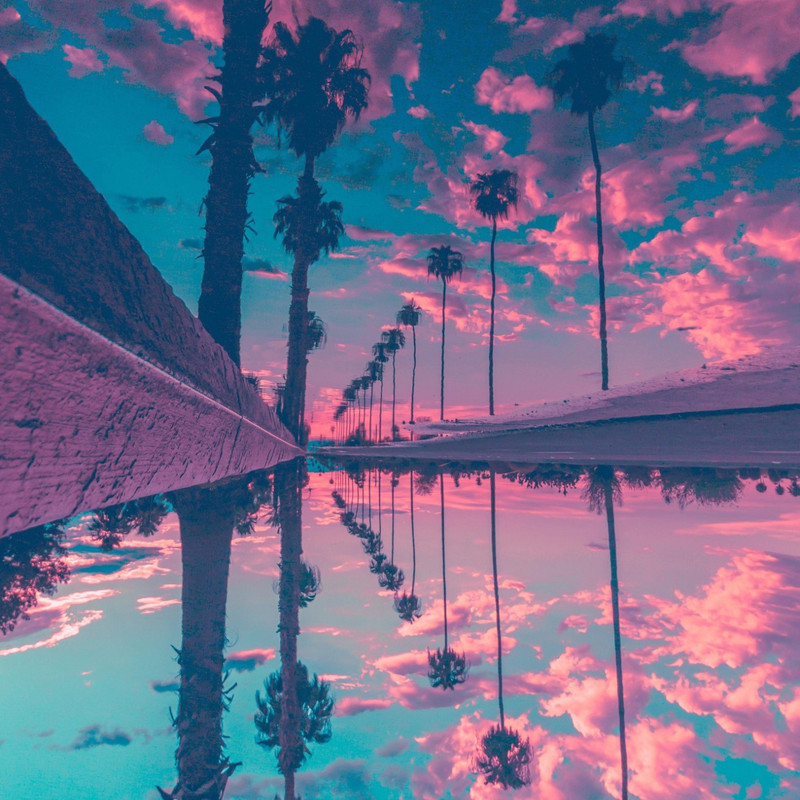 LUNAtic12
MAGICAL ARCHIVIST - RPC MODERATOR - RP MENTOR
i came | i saw | i made it awkward | Hex engaged to Rhea - owl me if you want to be on the wedding guest list!
Last Logged In
Dec 05 2019, 11:20 pm
Date of Enrollment
Dec 01 2017
House Points
Hogfriends Only
Pottermore
None specified.
Wand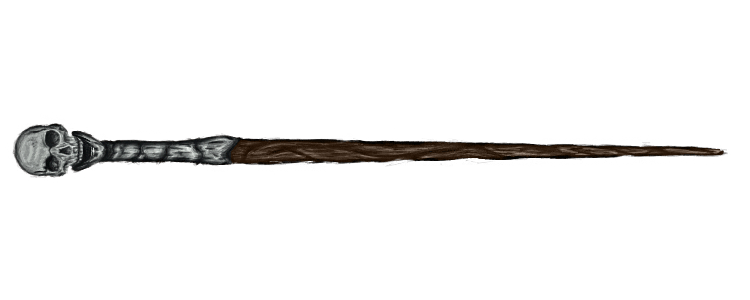 Dragon Heartstring, Oak, 7 inches, Right Hand
Broom

Silver Arrow
+3 to all Skills
No preferred position.

Equipment


















Pets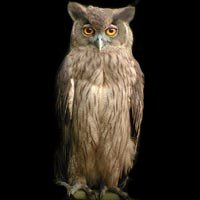 Bandit
11 mos, 13 days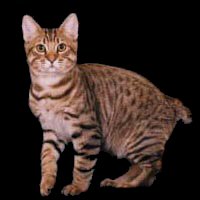 Veracity
1 yr, 11 mos, 3 days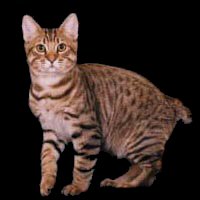 Luna
2 yrs, 3 mos, 17 days
[ View All ]