User Info

LadyDeSeis
I have approximate knowledge of many things. · You should donate blood if you can.
Last Logged In
Jun 24 2019, 7:49 pm
Date of Enrollment
May 28 2017
House Points
Hogfriends Only
Pottermore
None specified.
Wand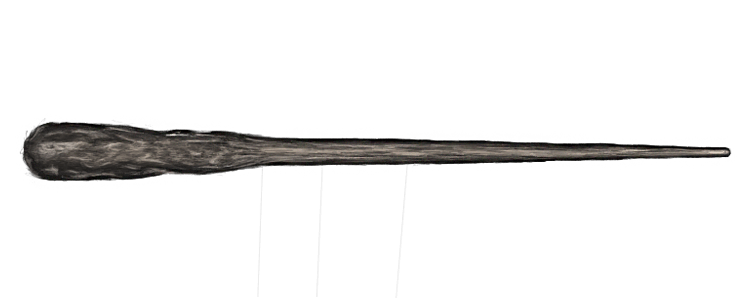 Leprechaun Hair, Hemlock, 9 1/2 inches, Right Hand
Broom

Comet
+3 to all Skills
No preferred position.

Equipment
















Pets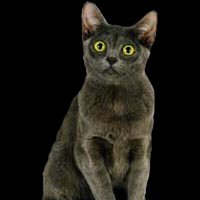 Topaz
2 yrs, 16 days
[ View All ]