User Info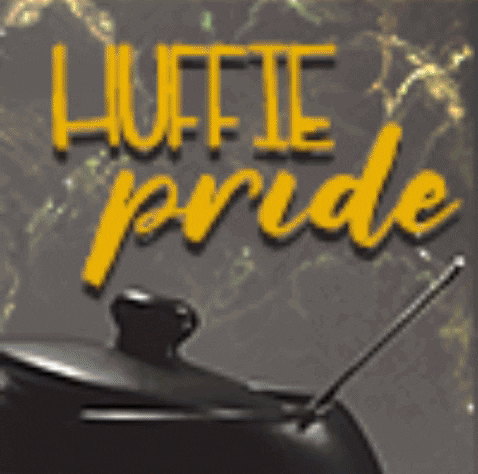 KG26
Check out Hufflepuff's dorm forum, Helga's Hollow! Badgers, come play in Cedric's Clubhouse!
Location
Virginia - HEX +1
Last Logged In
Aug 02 2020, 12:13 pm
Date of Enrollment
Sep 27 2015
House Points
Hogfriends Only
Preferred Pronouns
None specified.
Wand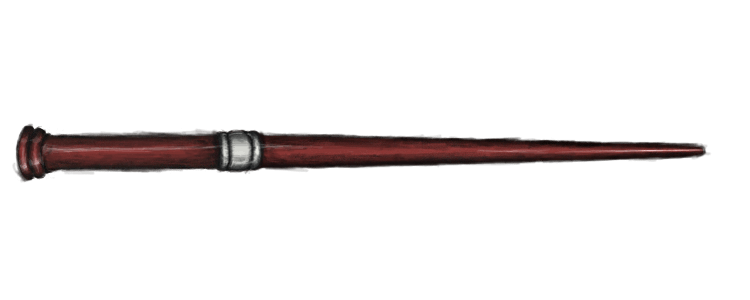 Phoenix Feather, Rosewood, 10 inches, Right Hand
Broom

School Broomstick
+0 to all Skills
No preferred position.

Equipment



















Pets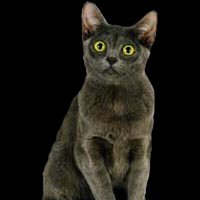 Bug
4 yrs, 10 mos, 7 days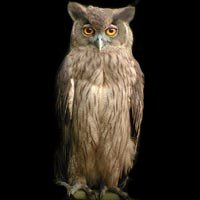 Angel
4 yrs, 10 mos, 7 days
[ View All ]