User Info

Joe
The New Year 2022 Store Contest - IN LU NOW! / The House Elves are bringing gifts to the LU!
Location
Malaysia (HEX + 13)
Last Logged In
Jan 29 2022, 6:41 am
Date of Enrollment
Sep 10 2007
House Points
Hogfriends Only
Current Pronouns
None specified.
Wand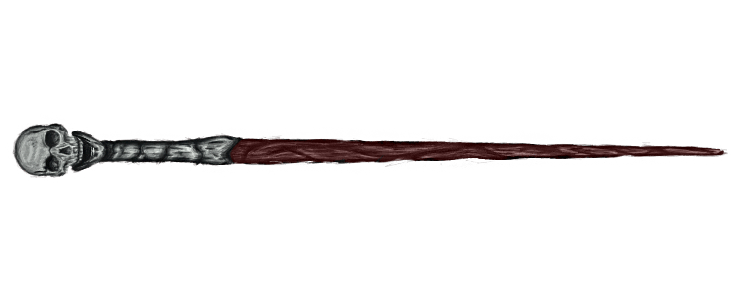 Dragon Heartstring, Redwood, 17 inches, Right Hand
Broom

School Broomstick
+0 to all Skills
No preferred position.

Equipment













Pets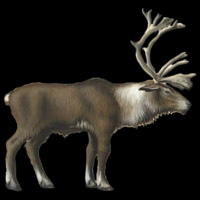 Rudolph
3 yrs, 2 mos, 14 days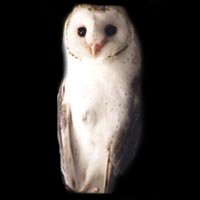 Moony
12 yrs, 2 mos, 20 days
[ View All ]