User Info

Garry Magnus
Hi there, new hufflepuff here! I'm looking for friends so if you are intereted request and send me an owl!
Last Logged In
Jul 29 2020, 10:21 am
Date of Enrollment
Jun 13 2020
House Points
Hogfriends Only
Wand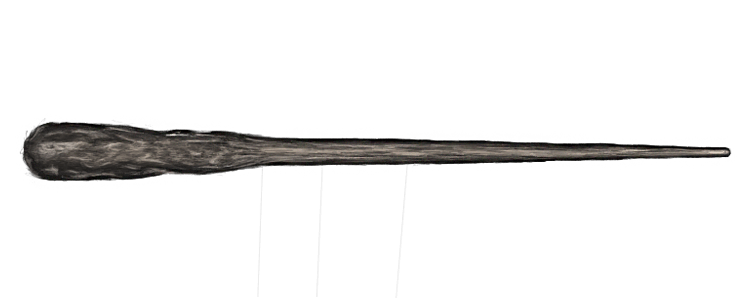 Veela Hair, Maple, 15 inches, Right Hand
Broom

School Broomstick
+0 to all Skills
No preferred position.

Equipment






Trophy Case

This user does not have a trophy case on display.
Wish List

[ View All ]
Pets
This user does not have any pets.